Are you struggling to think of Christmas present ideas for your loved ones? We're here to help as Christmas should not be stressful when it comes to buying presents. We have put together a list of bathroom-related gift ideas to help you this Christmas.
A perfect gift for both him and her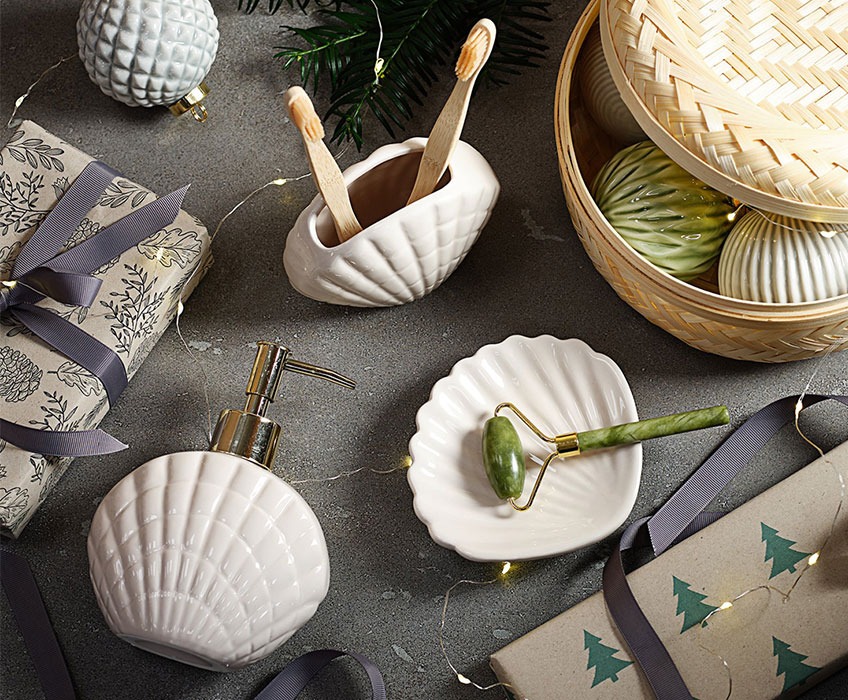 At JYSK we have a wide selection of bathroom sets. They are available in different series, all of which have matching items, such as soap dispensers, toothbrush holders and toilet brushes.

Depending on your budget you can choose to give a single item or a full set.
Self-care gift ideas
When it comes to home décor, people often overlook the bathroom. Bathrooms have so much potential and they can become sanctuaries where you can unwind from the stress of your day-to-day life.
Scented oils, a face roller, reusable makeup pads or lush makeup bags are all small items that bring a little extra to the everyday bathroom routine. Perfect as a Christmas present for someone you think deserves to be spoiled.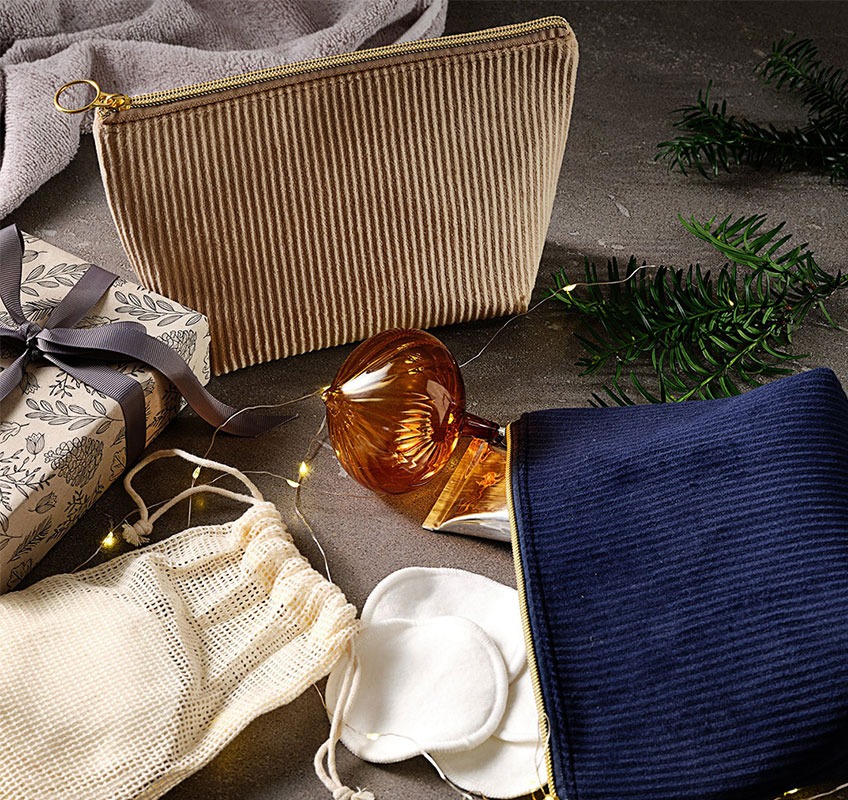 A good idea is to create a personalized present for your friend or family member with a spa-themed gift basket. See a selection of products to choose for your gift basket below:
A classic gift perfect for him or her
Towels are a classic Christmas present for a reason. You use them every day and a matching towel set does wonder to the aesthetic of a bathroom.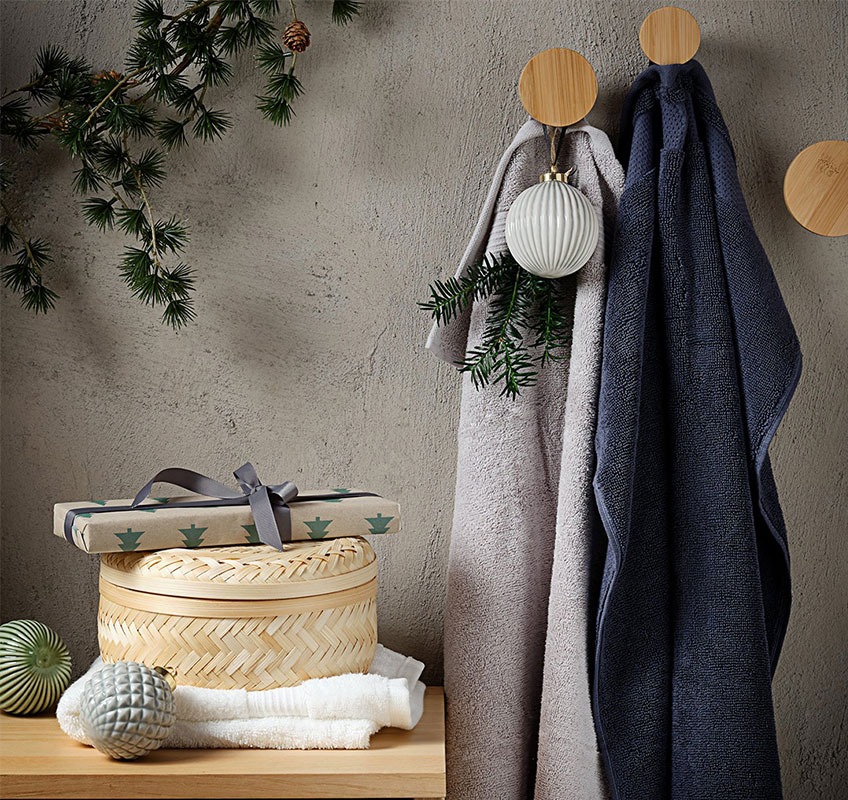 Whether at the kitchen sink, in the guest bathroom, getting out of the bath, or wrapping around your head after washing your hair, you likely have at least four towels in use in your home. Choose a matching bath mat and your present will instantly upgrade the receiver's bathroom.