Cyber Monday
Many people know Black Friday as the biggest day of the year for special offers and as a kick-off for the Christmas shopping. But do you also know Cyber Monday? Read on and learn about the newest online shopping phenomenon and how you save even more before Christmas.
Cyber Monday comes from the USA
Cyber Monday originates from the states, but in recent years many other countries have also heard about this shopping event. Cyber Monday is a term for the Monday after the American holiday Thanksgiving. The Americans celebrate Thanksgiving on the fourth Thursday of November, and Cyber Monday comes along during the following Monday.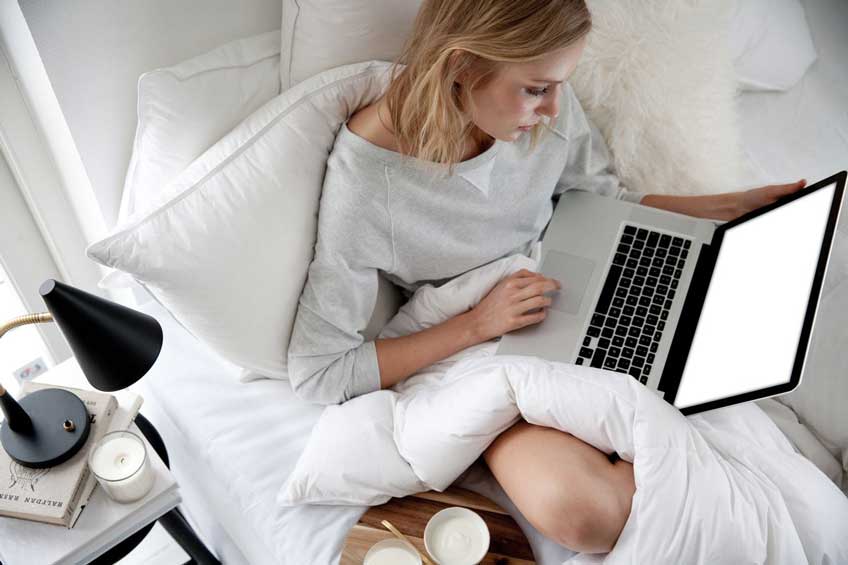 Online special offers on Cyber Monday
The term Cyber Monday was mentioned for the first time in 2005 by the business woman Ellen Davis. Cyber Monday was created by marketing companies to drive customers to shop online, as all of the special offers are only available to buy online. This digital shopping event has grown bigger and bigger in recent years, and in the states it is said to be even bigger than Black Friday.
Look forward to Cyber Monday at JYSK
At JYSK we also celebrate Cyber Monday, where you will find incredible special offers online. Keep an eye on our website or sign up to our email newsletter to be the first to know which items have a big discount.

Enjoy your Cyber Monday shopping.