The trending colours for summer 2023 lets you welcome summer and invites the summery feeling to stay for a long time in your décor.
A sandy yellow and a dusty rose along with the classic white are some of this year's cool summer colours.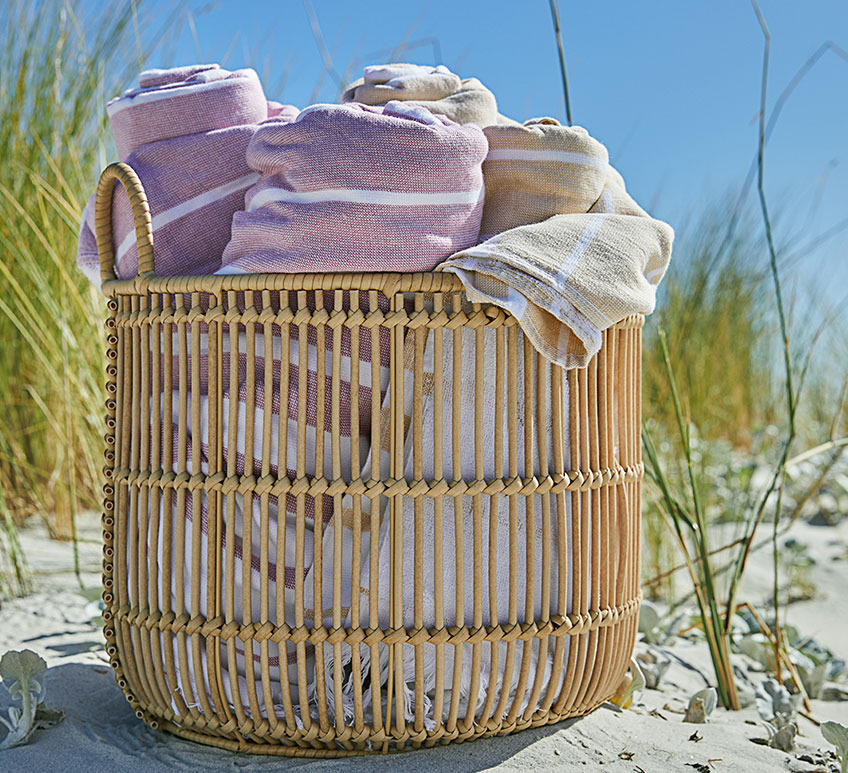 They create a calming contrast to the clear blue sky and the fresh greenness and come into their own on the BACKA beach towels.
You can summer style both your indoors and your patio or balcony. The light and airy tones in combination with natural materials create an effortless elegance, suitable for any home.

The pale blue summer duvet STETINDEN doesn't get too warm at night and the classic colour also makes it perfect for using in an armchair on the balcony or even on the beach.
When the days are sunnier and alive with colours, don't just tone down the shades in your décor - also choose light fabrics for your curtains.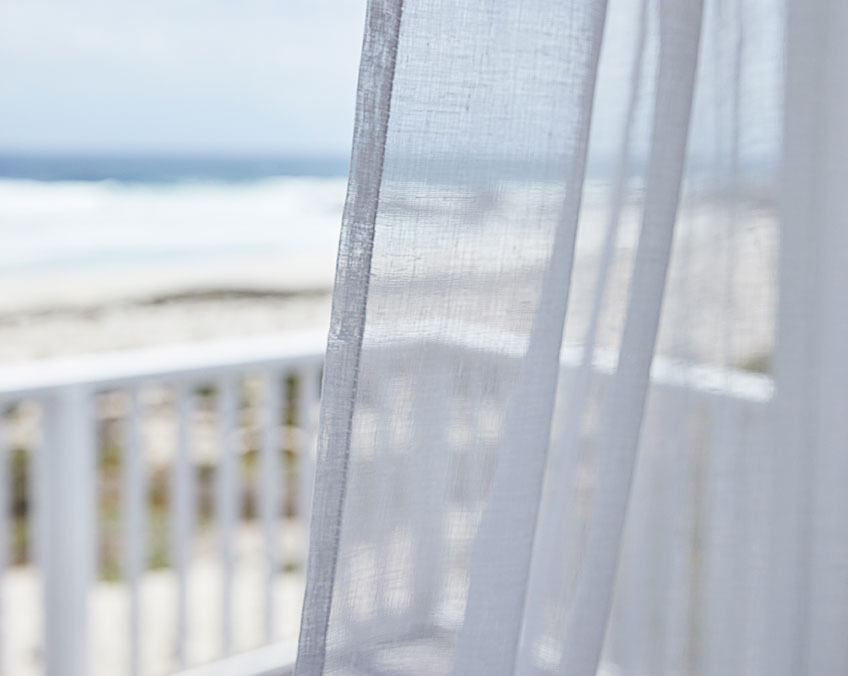 Pastel colours complement thin and airy materials and helps you create a forever home for that summery feeling.