A bathroom can quickly become functional rather than personal, so why not decorate it by using plants and flowers that reflect your personality? However, making plants survive in the bathroom can often be difficult due to the constantly switching temperatures and humidity. That is why faux plants and flowers are an ideal solution.
In this blog post, you get tips and tricks to giving your bathroom a personal makeover using artificial plants.   
Fill out the empty space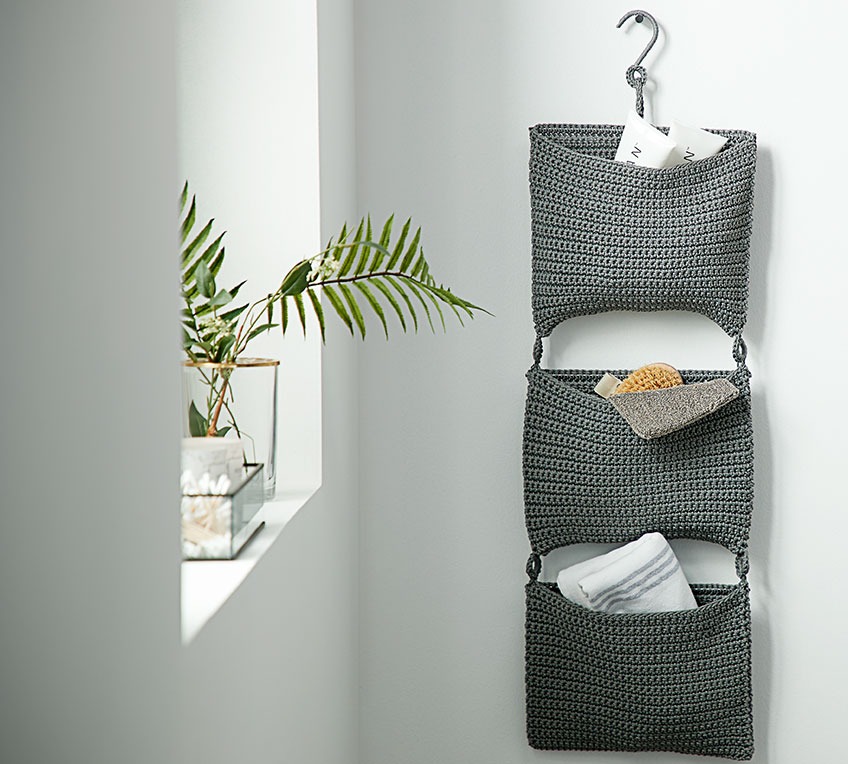 Whether your bathroom is small or large, it is possible to decorate it with different types of faux plants. The many options vary in size, color and appearance. If you have limited space in your bathroom, you can choose small plants. These plants do not require much of a surface space, yet they bring a lot of color into the bathroom, making the room seem larger. Contrary, if you have more space to fill out, you have the opportunity to choose larger plants or flowers. Why not pick a tall plant with large leaves and place it on the floor? This will bring life and movement into the room.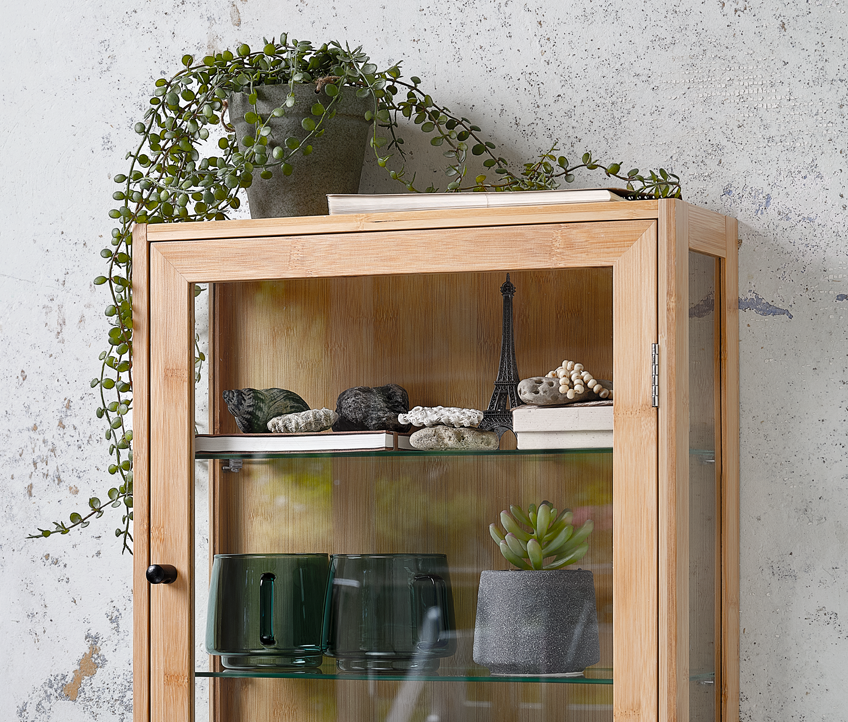 Another idea is to place faux flowers and plants where you normally would not. For instance on top of a cabinet or even inside it next to your glasses or plates. Try to make the colours match, so the artificial plants are part of the same colour palette as the different types of décor.
More ideas for a colourful bathroom
Create consistency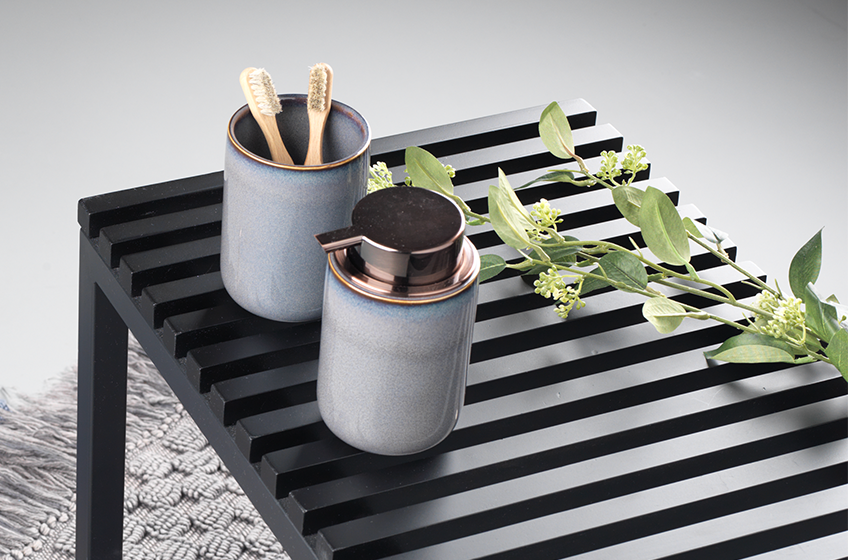 Your bathroom may not be where you spend most time, so why bother decorating it? Compared to other rooms in your home, for instance your living room or bedroom, the bathroom is probably not as large, which means that the space for interior décor is limited. However, it is still a part of your home, which is why you should not just neglect it. By decorating the bathroom like any other room in your home, you fulfil the circle of your home décor and ensure consistency.
Breathe new life into your bathroom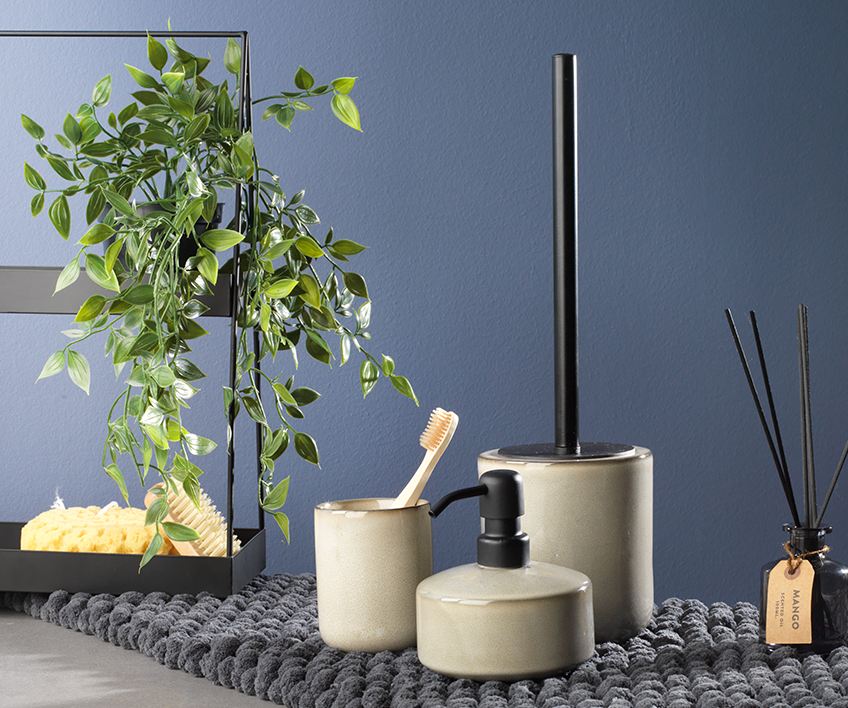 The décor in your bathroom often consist of fancy soap containers, toothbrush holders and other toiletries. Over time, this can become quite a tedious view. By adding artificial flower arrangements, the room will automatically revive. Don't forget to consider the space that is available for the faux plants, and what impression you wish for them to provide. It is important to pay attention to the practical aspect of the décor in the bathroom, as it has to be – of course aesthetic – but also convenient.  
Don't forget your bathroom
When decorating your home, you shouldn't forget your bathroom. Plants and flowers are difficult to keep in a room with an unstable indoor climate and limited sunlight, which is why artificial plants and flowers are ideal. The faux flowers and plants will bring life and colour into a dull room, making it personal like the rest of your home.
How do you decorate your bathroom? Please share your ideas in the comments.