This Christmas, JYSK presents two new trends to you: One with roots in family values and hygge, called Cosy Tradition, and one inspired by nature and the powerful northern landscapes, called Glacial Escape. In this blog post, be inspired by the classic Christmas symbols and red, dark red and brown colours featured in Cosy Tradition.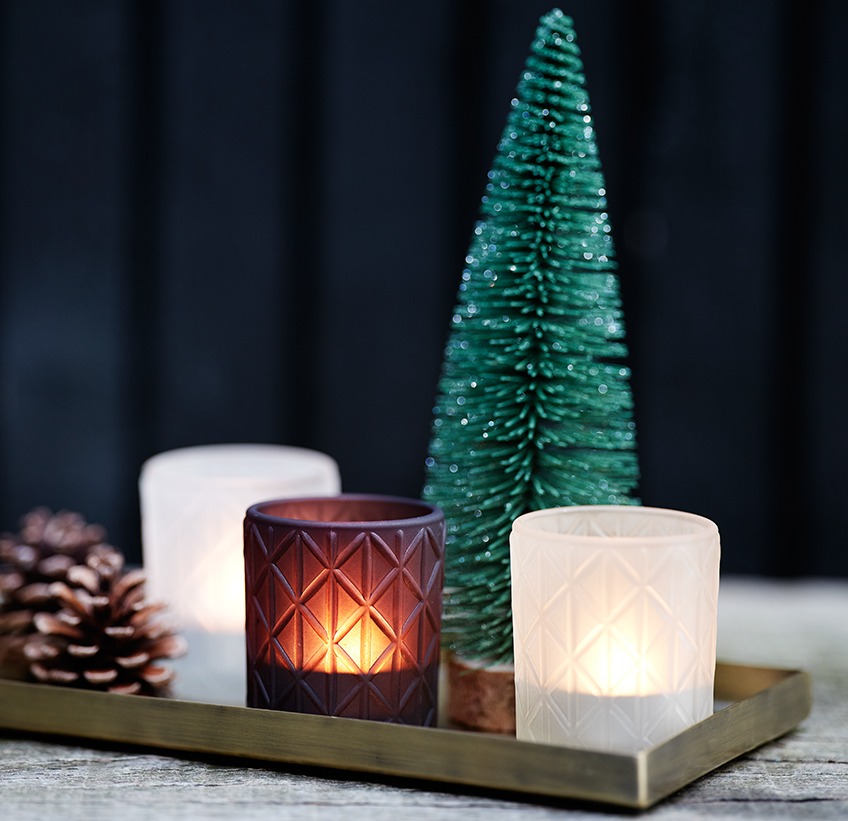 Cosy Tradition is all about holding on to rituals and memories from our past. One of the most decorative traditions that we can think of is that of the advent wreath where we light a candle each Advent Sunday. This kind of reverse countdown will delight both parents and children. ODEN LED candles have a timer function, that keeps them on for 6 hours and off for 18 hours. This way you get a pleasant surprise when they turn on automatically and you don't have to worry if you remembered to put them out when you left the house or went to bed. Bonus: You avoid candle soot.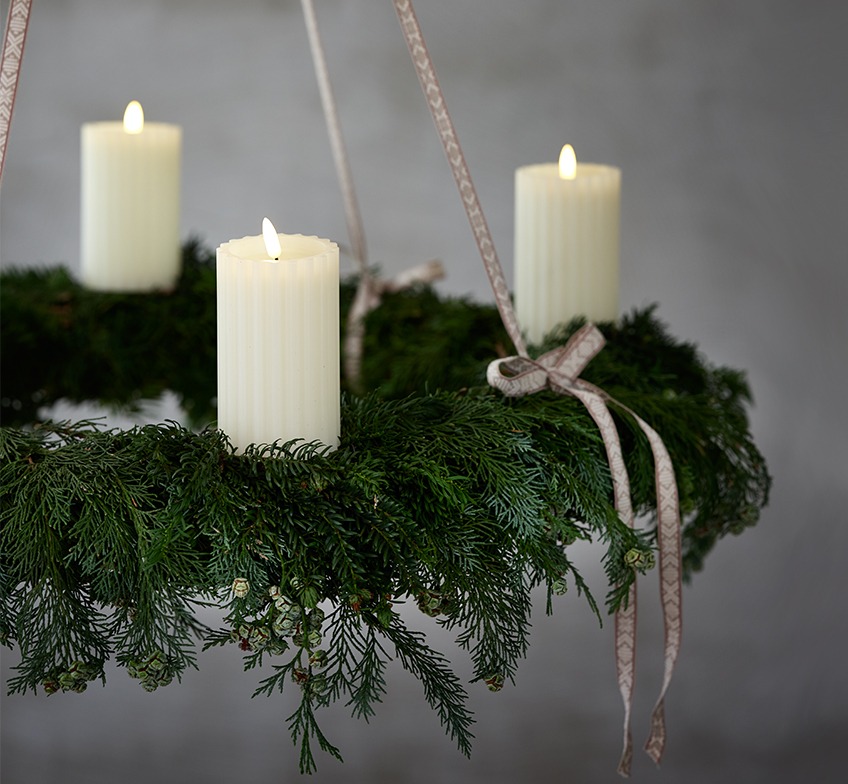 Your children will also appreciate having their own Christmas sock. Santa (or his helpers) will surely fill it each night with sweets or little presents. Hang it on coat rack or a decorative ladder wrapped in sting lights.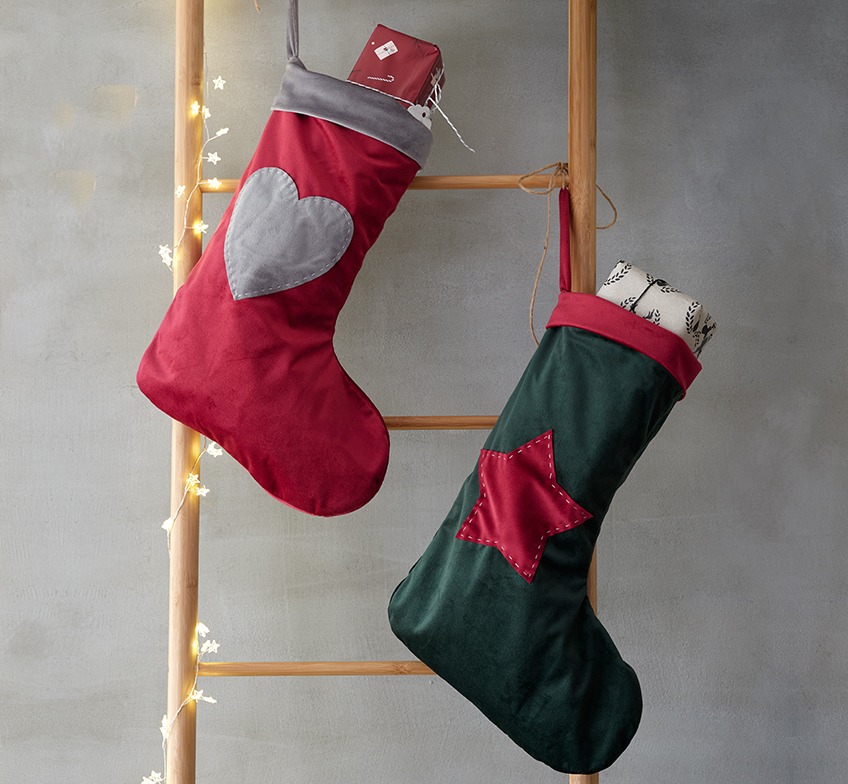 Make sure to wrap the presents in some sweet Christmas wrapping paper. At JYSK you can find both FSC certified (FSCTM N001715) wrapping paper, and paper made out of 100 % recycled materials, so it easy to make a choice that feels good.

Give your regular décor an easy update in the most magical month of the year. Replace your regular cushions with one or two seasonal cushions like KIMBERLIT with a vintage look or the timeless KORNSTEN and let an elf rest in the corner of the sofa or on the hallway bench…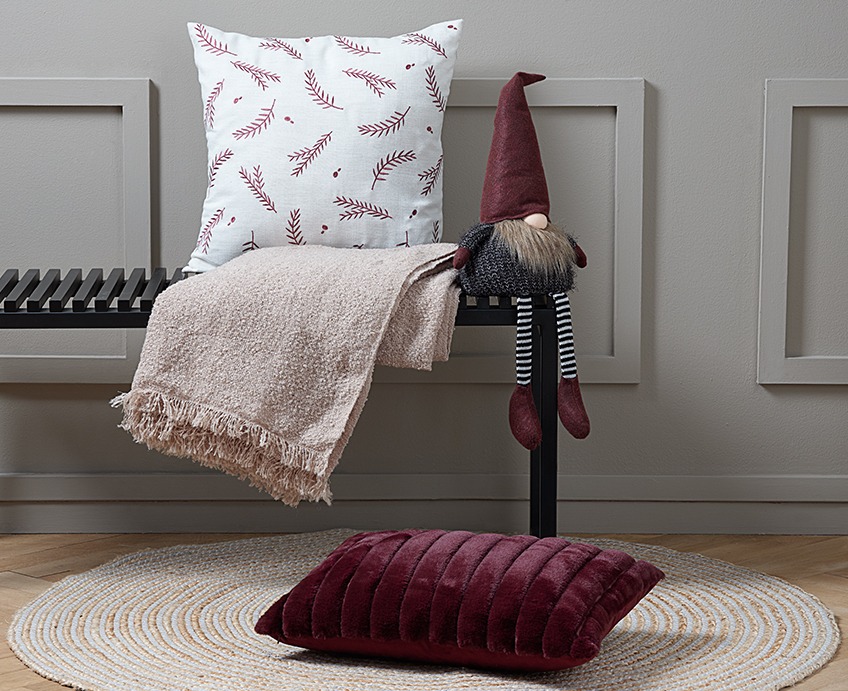 The Cosy Tradition Christmas trend creates a warm, comfy setting for your home and adds a playful and sweet, childish touch to your Christmas décor.