We live in a dynamic time that is characterized by technological advances and the speed of change. This is reflected in the design that surrounds us, and at JYSK we call this trend VISION. The trend is inspired by technological innovation with references to space travel and it offers a glimpse into the future.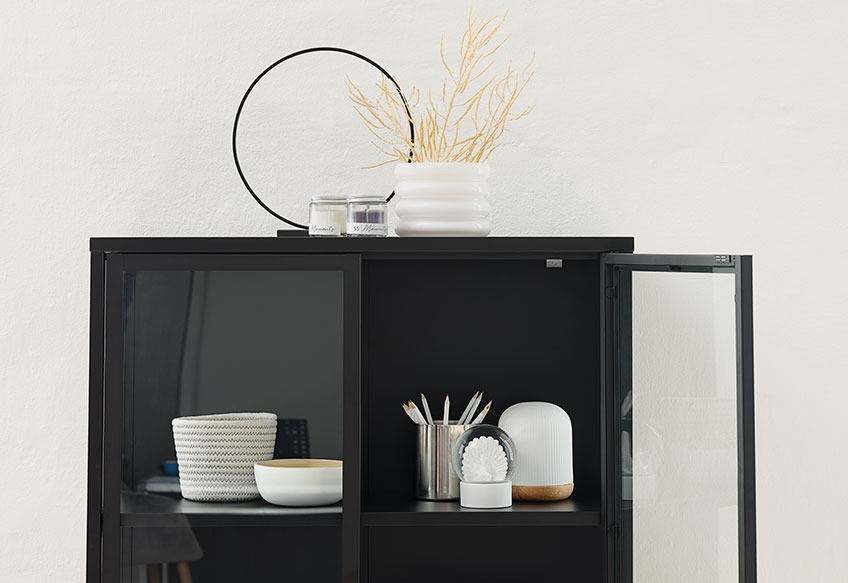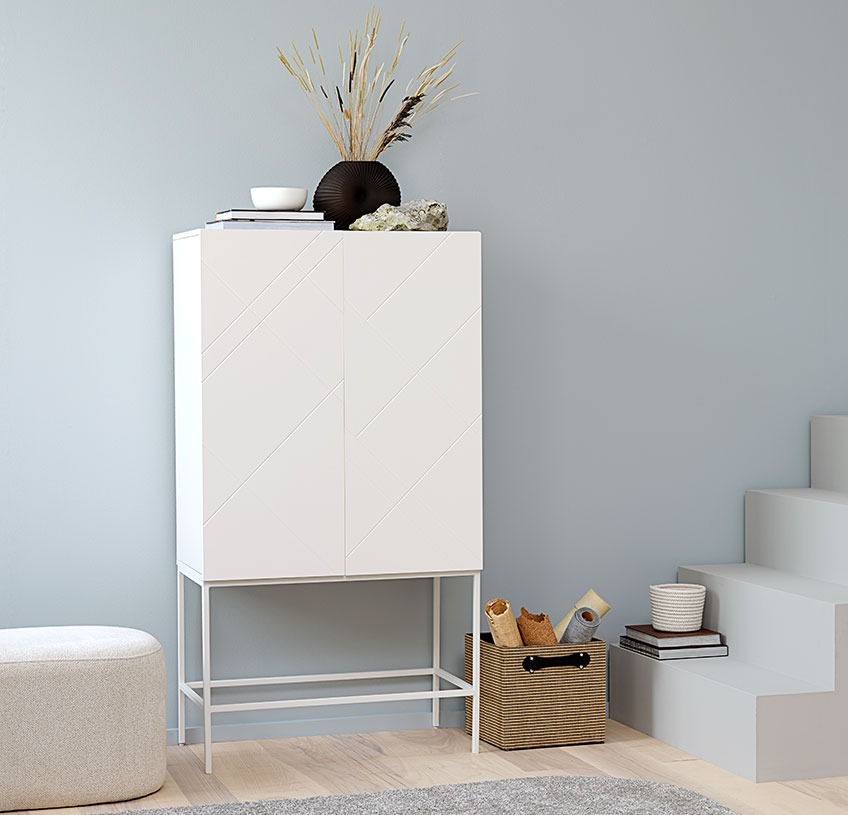 The fascination of space travel and technology is reflected in shapes and materials within this trend. The circle is an important figure and on the vase MAGNUS, the high-shine look is also characteristic for this trend.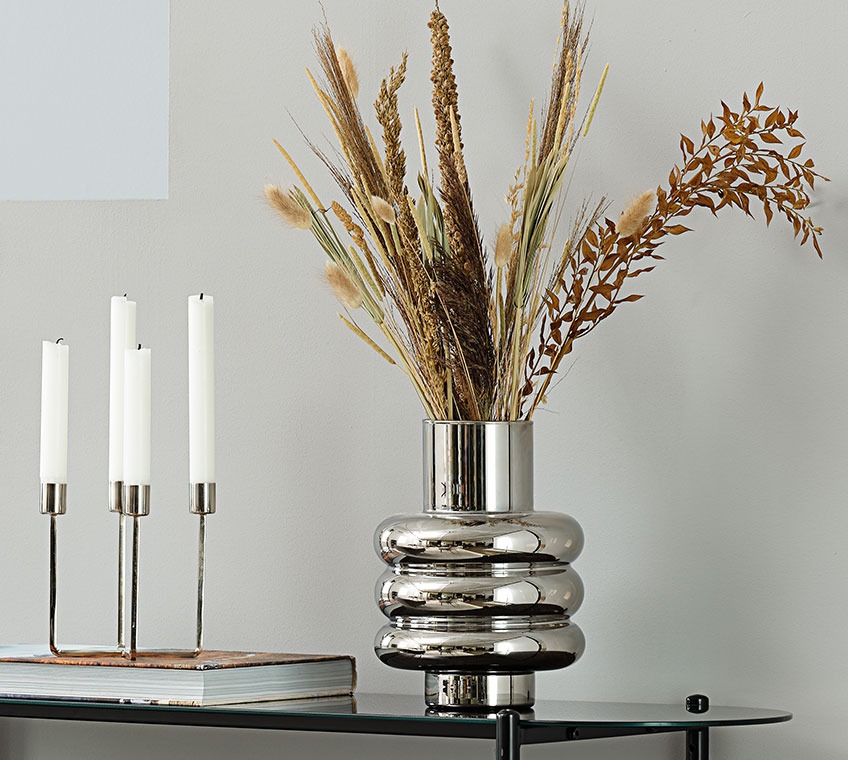 Materials have a high-shine look and the colours have an industrial and classic touch. Cool greys, warm neutrals and asphalt black are combined with warmer shades of red and green.