Trend Reflexion: A touch of spirituality
When Autumn arrives it means that you spend more time indoors and that you have a good excuse to upgrade your interior. This Autumn we introduce 3 new trends: REFLEXION, THE NEXT WAVE and MEMPHIS. Lets explore the trend REFLEXION in this blog. Get inspired!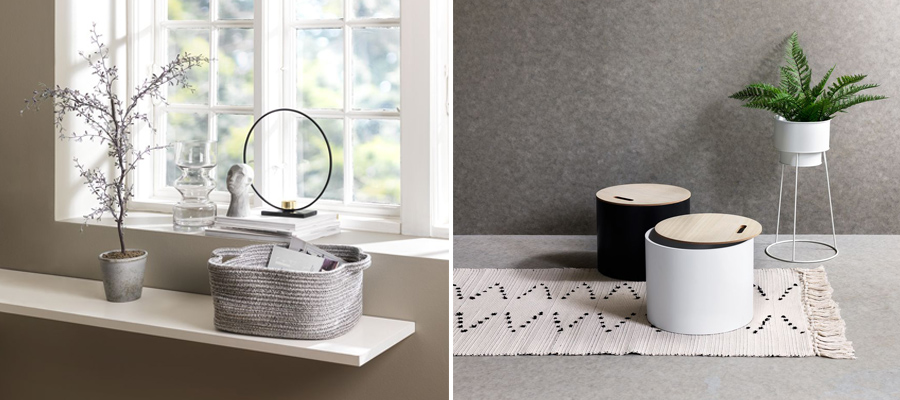 THE MOON AND THE SOLAR SYSTEM
The REFLEXION trend is inspired by astrology, the moon and its changing phases and the solar system. You can see this clearly reflected in the collection, where round shapes come back. For example with tealight holder ESGIR (2). With this trend you bring a touch of spirituality into your home. Cushion cover GULDBLOMME (8) has a mysterious, spiritual appearance. These are perfect for decorating your bedroom or living room!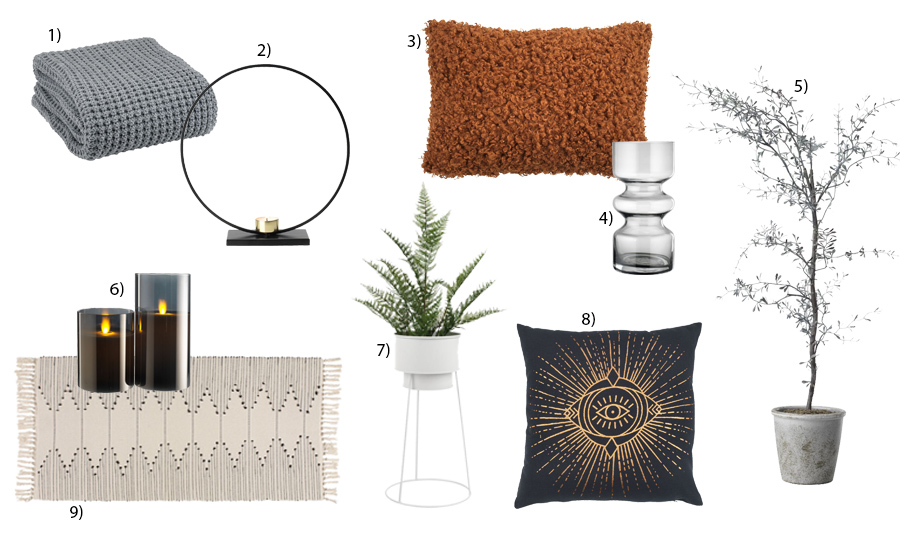 1) throw BREIULL 2) Tealight holder ESGIR 3) Cushion BRUNIA 4) Vase MANFRED 5) Artificial plant YNGVAR 6) Candles ARNT 7) Plant pot FERGUS 8) Cushion cover GULDBLOMME 9) Rug VILLIN
WARM COLORS AND MATERIALS
Warm colors and earth tones are central to the REFLEXION trend. Dusty clay, terracota and sand colours play an important role in the nuances of this trend. Earthy textures translate into materials with a rough appearance and a rough finish. Stone is a decorative element that gives a primitive, unspoilt appearance. Natural materials, such as rattan and bamboo, are often present in the trend. This is reflected in the BELLELUND armchair (2).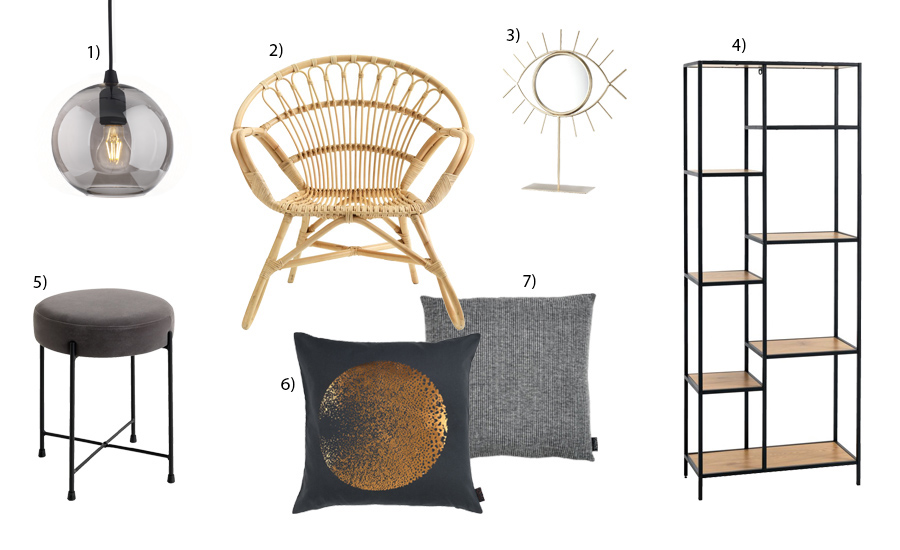 1) Pendant light CARLOS 2) Armchair BELLEUND 3) Mirror DARIUS 4) Shelves TRAPPEDAL 5) Stool PADBORG 6) Cushion cover DUEHODE 7) Cushion FJELLFLOKK 
CREATE A SPACE WHERE YOU FEEL YOUR ZEN
In addition to your living room, you can also use the REFLEXION trend well in your bedroom. Create a space where you feel completely zen and where you can relax. For example with duvet cover KAJSA (1), bedside table DALBY (2) and rug FORSYTIA (8). Finish it all off with beautiful decorative cushions and use the LISELEJE armchair (3) as a clothing chair or relaxation chair.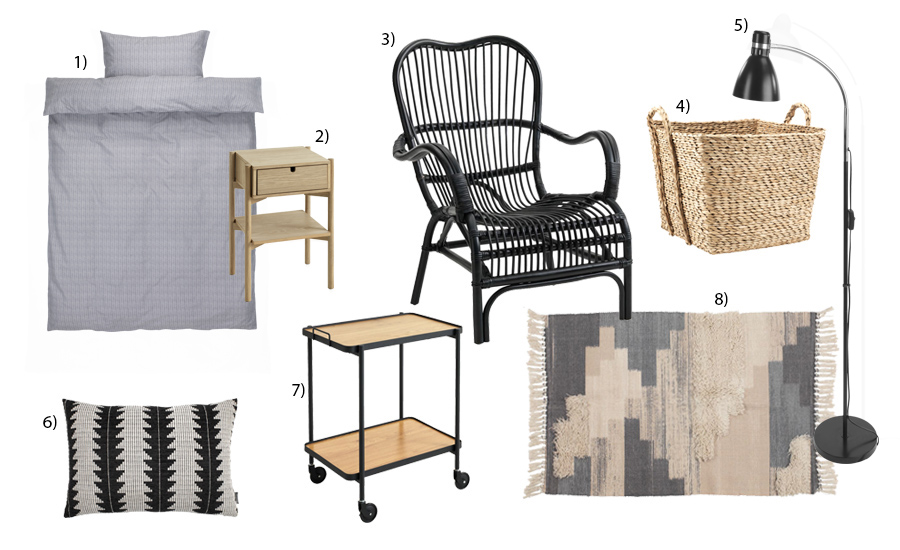 1) Duvet Cover KAJSA  2) Bedside table DALBY 3) Armchair LISELEJE 4) Basket MARINUS 5) Lamp HANSSON 6) Cushion SKOGSIV 7) Trolley GANGSTED 8) Rug FORSYTIA
What do you think of REFLEXION? Let us know in the comments.