Valentine's Day doesn't have to involve heart-shaped boxes full of chocolate or dozens of red roses. If you want to pamper your better half, you can do it in different, more personal ways.
How about arranging a spa day?
An At-Home Spa is the perfect solution if you want to pamper your partner without spending a huge amount of money. Indulge in the luxuries that you are normally too busy to enjoy. Take a warm footbath together and follow-up with a foot massage, buy a facemask at the drugstore and perform an at-home facial – your partner will surely enjoy it. For that extra wellness-feeling place scented oil in the room and transform your living room into an exclusive spa. 
If you want to go all-in on the at-home spa gift then complete the experience with a comfortable bathrobe and maybe a pair of soft slippers.
Turn up the cosiness with an At-Home Cinema experience
You can also put on their favourite movie and get cosy under a warm throw with popcorn. This is the perfect solution if you want to celebrate the day but don't want it to make it a big deal. If you want to make the evening a bit more special than the regular Sunday night in front of the TV, then place an air bed in the living room and make it a perfect place to snuggle with lots of pillows and duvets.
And of course, remember the all-important snacks – a good movie demands a decent amount of delicious snacks. Make sure to buy your partners favourites and serve them in small cute bowls.
A homemade dinner is always a winner
Sure, it is nice to eat at a fancy restaurant but it can also be quite nice to stay in and cook yourself. By preparing a home-cooked dinner for that special someone, you show your other half that you care and put some energy into the night. If you're not the new MasterChef then fear not – the meal does not have to be fancy – if set a beautiful table you are going to win lots of points.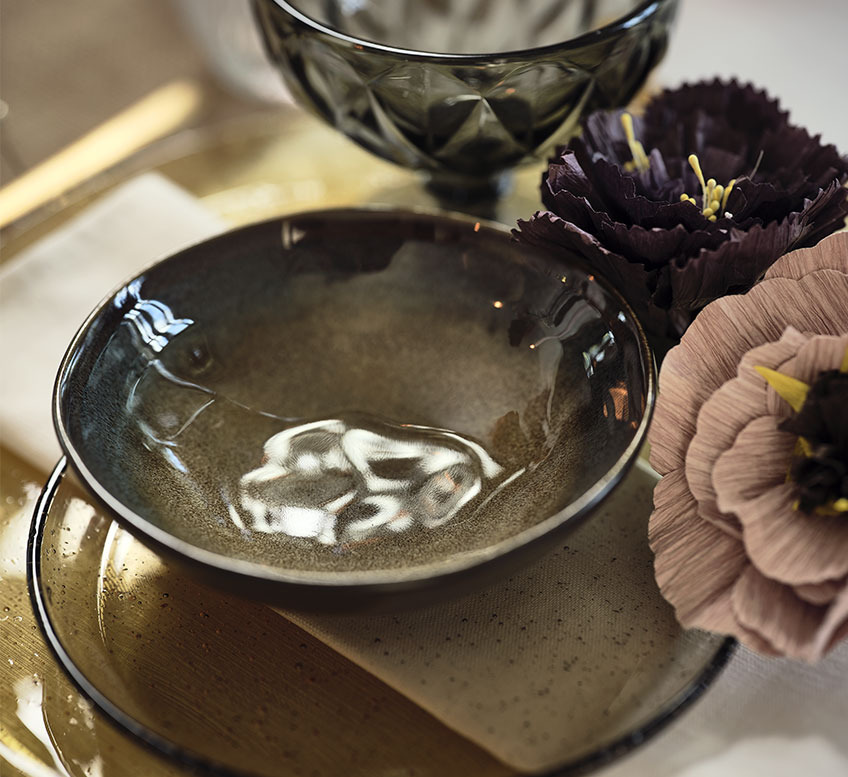 Place a decorative vase on the dining table (maybe with some beautiful flowers), and set the table with some decorative plates and glasses – and don't forget the romantic candles!  A cosy setting will make your food shine and your partner grateful for the effort.
GIVE THE GIFT OF A BETTER NIGHT'S SLEEP
We sleep approximately 1/3 of our lives. Our sleep is therefore an essential part of our overall well-being. As experts in sleeping culture, we pride ourselves on our selection of sleeping essentials. Overlooking the importance of your sleep essentials and opting for something cheap will not help you in the long run.
ARTIFICIAL PLANTS & FLOWERS
If you want to show your chosen one the endurance of your feelings, beautiful artificial flowers might be unusual gifts but they never wither and die. From palm plants to trailing plants, we've got a huge selection for you to choose from.
OTHER GIFT IDEAS
Click & Collect - Ready within 30 minutes!