Classic, elegant, with a Scandinavian expression. These are all words that describe our popular furniture collection EGELEV. It consists of a sideboard, a TV bench, and a bedside table available in black or light oak, and a coffee table and a desk available in oak only.
Both the black and the oak are made out of MDF and oak veneer, but what is significant for the EGELEV collection is the light design with paper strings between (table) top and bottom shelves. This feature adds an elegant expression to the collection.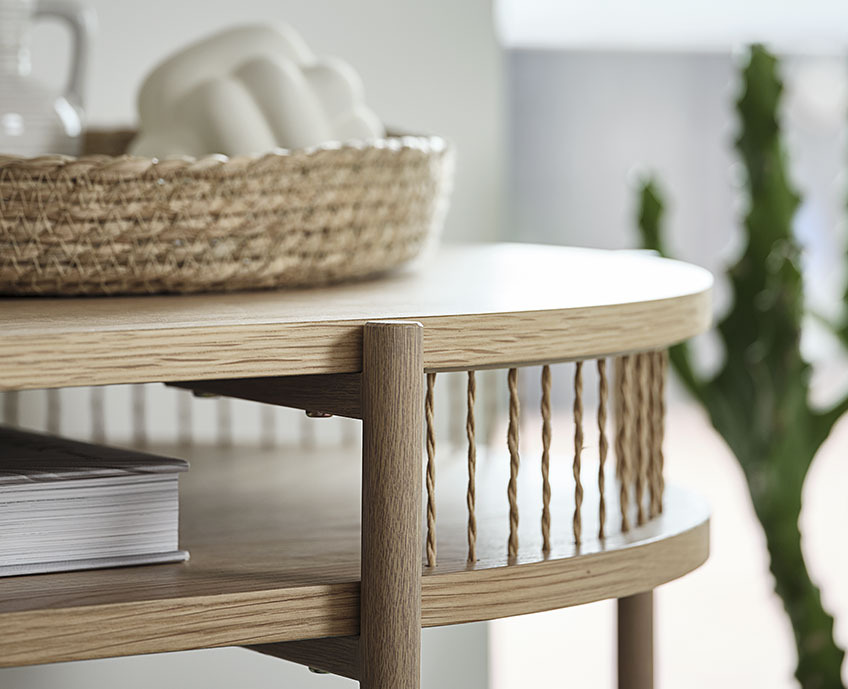 The items in the EGELEV collection that have been in our assortment long enough to receive any reviews from our customers, all have a rating of 4 stars or more*. In this blog post, you can learn more about why they like it so much.
A natural eye-catcher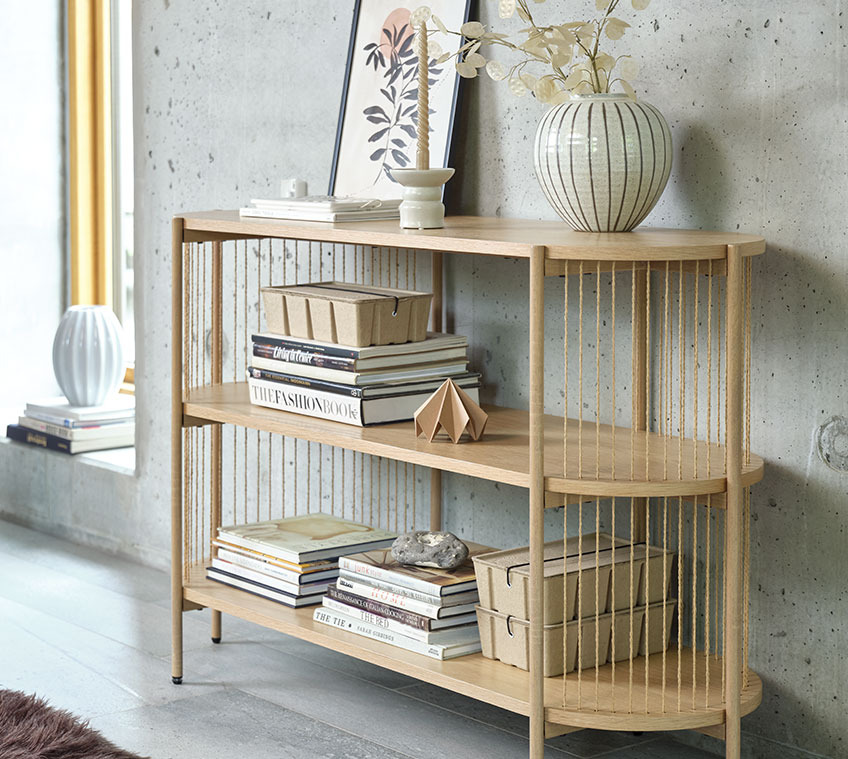 The light oak sideboard with two shelves is ideal for displaying your most decorative items in your living room. It is only 44 cm deep so why not use it for baskets with gloves or scarves in your hallway? The EGELEV sideboard will surely be a beautiful addition to any room, and we agree with this Norwegian customer, who leaves a 5-star rating on JYSK.no.
"Very nice sideboard that becomes a natural eye-catcher in the room."
Stylish, good and easy to assemble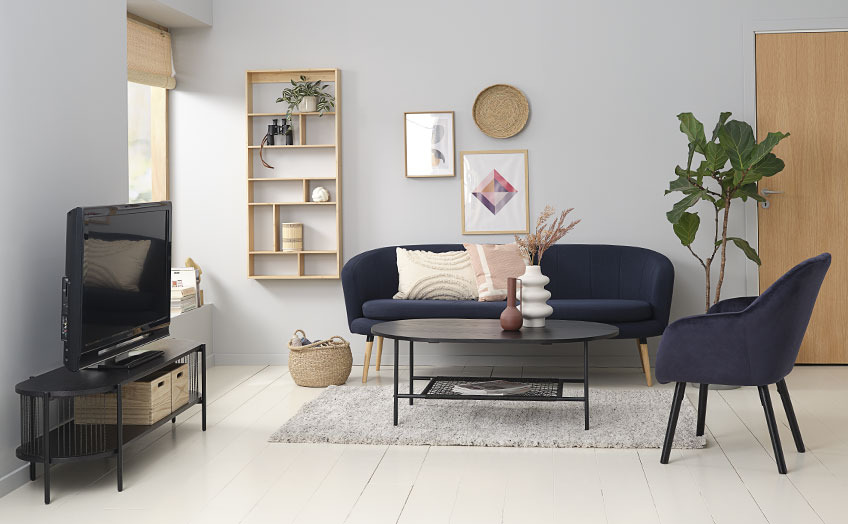 The EGELEV TV bench has a practical shelf for remote controls or manuals, so you can keep your living room tidy. The black version goes particularly well with technical equipment that is typically black as well. One of our Swedish customers leaves a 5 star-rating and these words:
"Stylish, good and easy to assemble. Very good bench, holds the TV in place."
Adds charm to the interior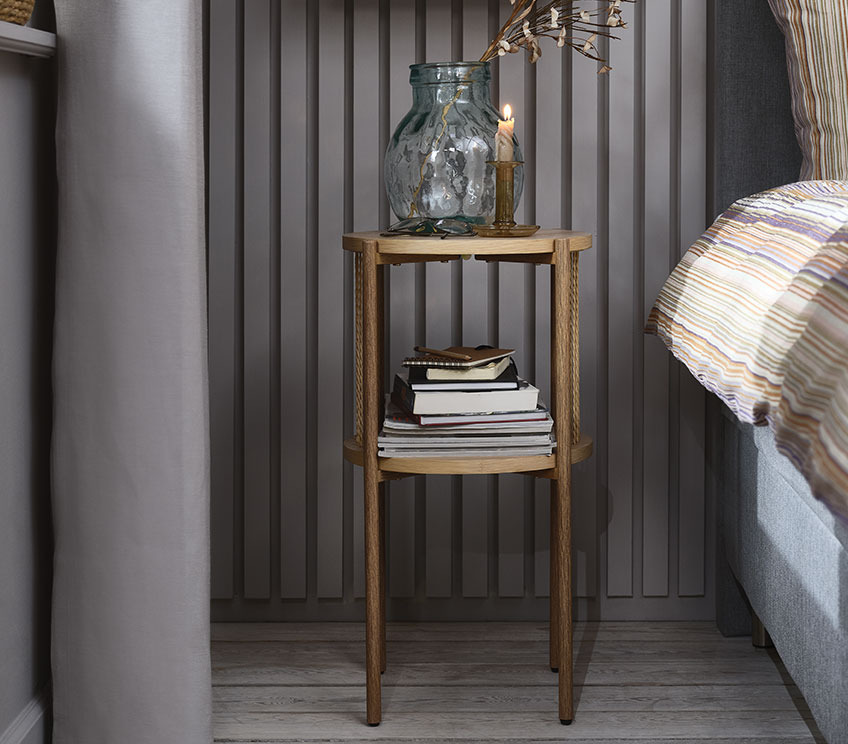 The EGELEV bedside table is small and elegant, and perfect for small bedrooms with only a little space on each side of the bed. The expression is so classic that you can also use it as an end table in a corner of room. It will look beautiful with bouquet in a nice vase.
One of our Polish customers writes these words and leaves a 5-star review:
"Beautiful, well-made, it adds charm to the interior."
Coffee table and desk with shelf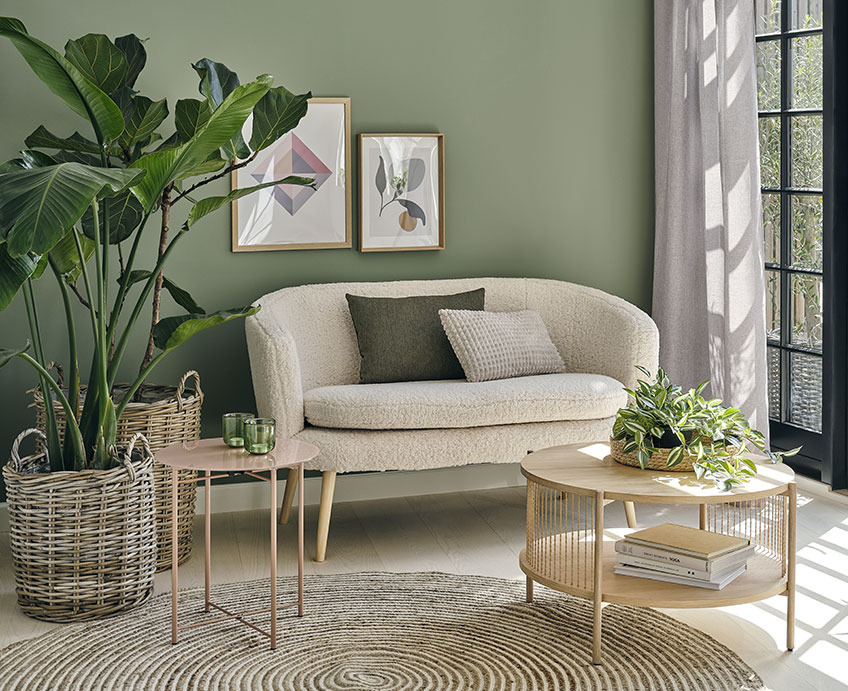 The EGELEV coffee table and desk are still so new in our assortment that no customers have reviewed them yet, but we trust that they will live up to the other EGELEV items. They are both stylish as well as functional:  The shelf on the coffee table is ideal for magazines or books, and the desk has space under the table top for your laptop, a small tray with pens and paper for the printer.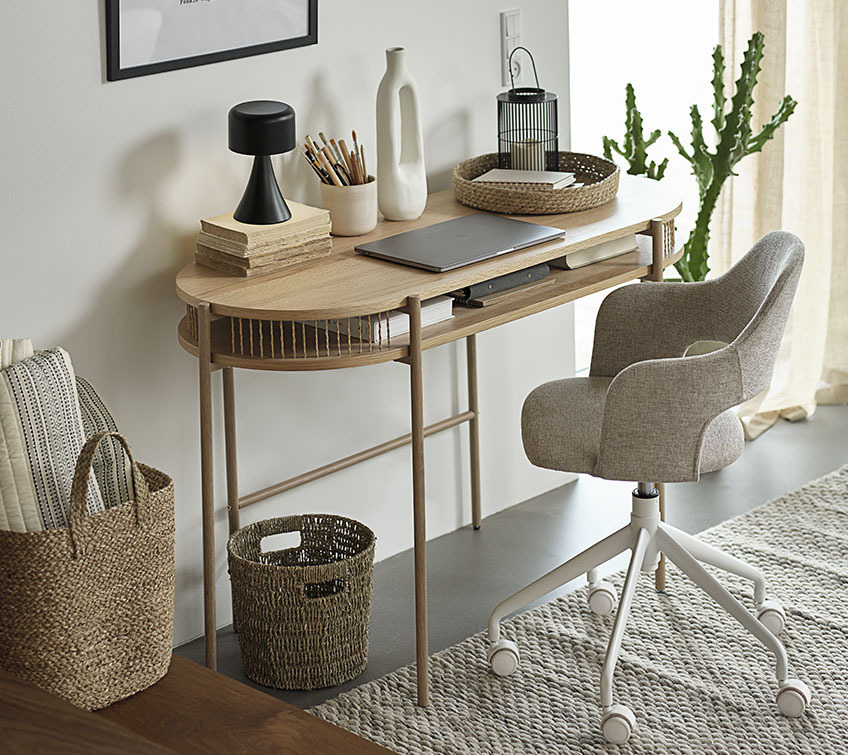 Also check out our furniture collections:
*The reviews stem from the following countries, that count: Denmark, Sweden, Norway, Finland, Poland, the Czech Republic, Hungary, Slovakia, the Netherlands, Slovenia, the United Kingdom, Croatia, Bosnia and Hercegovina, Serbia, Ukraine, Romania, Bulgaria, Greece, Belgium, Ireland, Austria, Italy, Spain, France, Portugal, Germany and Switzerland in November, 2022.