This season's Nordic Mood collection is inspired by the infinite expanses of white ice and snow in Greenland - the deep, blue ocean, the brown soil and the differently shaped rocks. The original, raw nature way before humans entered the scene.
"We are working intensely with natural colours, as well as with the crafted looks in products made from concrete and wicker weaved bamboo," says Tina Nymann, Category Buyer for Homeware in JYSK.
This minimalist look brings calmness and harmony to your interior décor. The raw and dark colours on items such as the MANDRUP plant pot, are balanced by items like the MINGUS battery lamp in bamboo.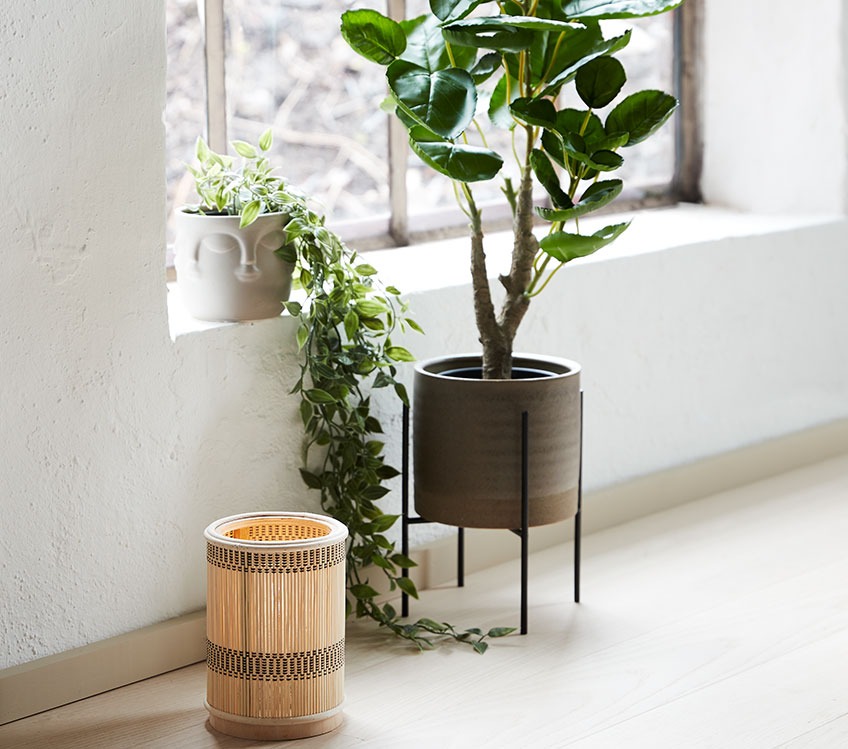 Textiles in natural colours
The textiles, like the VALMUE quilt blanket and the HORNFIOL cushion, are kept in darker colours to remind you of the more dramatic elements of nature. "The textiles can be mixed and matched with almost everything," finishes Tina.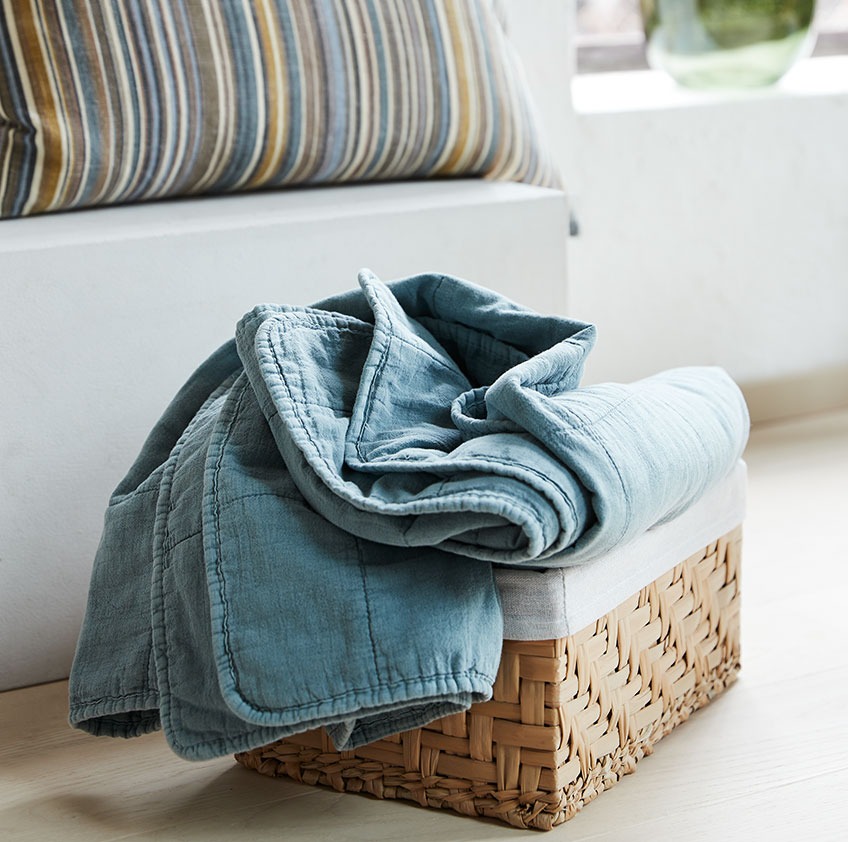 Guide: Choose the right flower vase
About Nordic Mood
Four times a year our skilled purchase team handpicks pieces for a trendy collection of items by the name of Nordic Mood.
The new Nordic Mood collection from JYSK will be for sale online on JYSK.ie and in all JYSK stores from July 13th 2021.