When winter has lasted long enough it is time to welcome spring into our homes. JYSK's new Nordic Mood collection is full of fresh colours and eye-catching, creative elements for the home and will be available online and in stores on April 28th.
Especially the colours peach and mint are predominant in the new Nordic Mood collection, just as in the trend that we call "INSTA EMOTIONS" where eye-catching décor and creativity is also in focus.
"Our newest Nordic Mood collection welcomes the light with bright and elegant decorative objects, delicious fabrics, eye-catching colours and other room decor ideas that can give a visual boost to any corner in the home," says Tina Nymann, Category Buyer at JYSK.
Also see Tina's other favourites in the décor assortment
Take, for example, the new VILLY LED battery lamp, which elegantly sets the right mood - both inside and outside in the garden or on the balcony.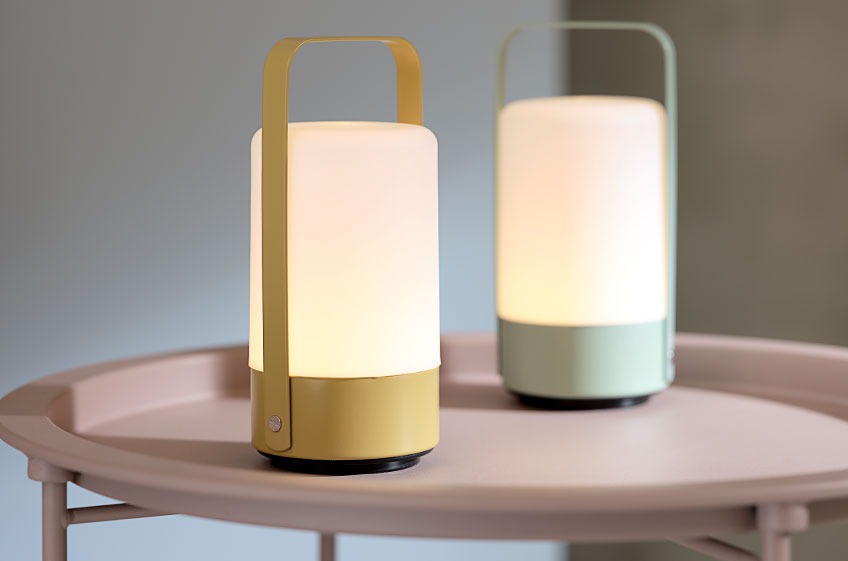 Why not revitalize the interior with the holographic crystal glass TRULS pyramid, which creates a unique colour effect. Especially in combination with the PALLE candles that shed a vibrant light through the multi coloured red, orange, pink, and green glass.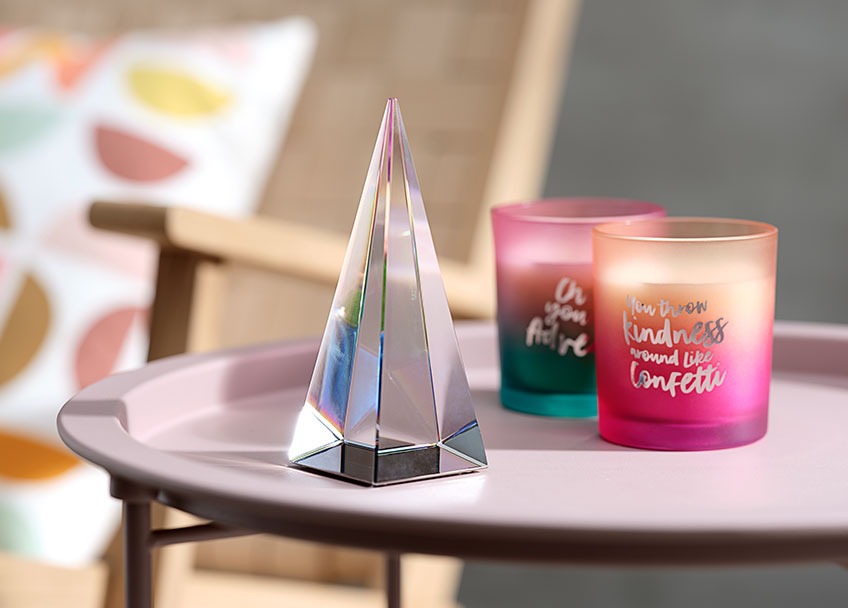 You can introduce light and colours to even the darkest corner of the house. Create a cosy nook with the summery throw MAIGULL and lively cushion TUSENFRYD.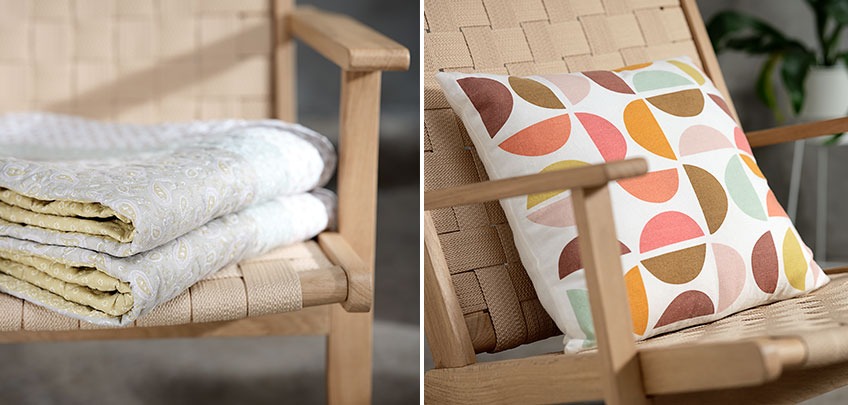 Complete the home décor with the sculptural vase MAGNUS that complements any setting with its metallic look and organic shapes.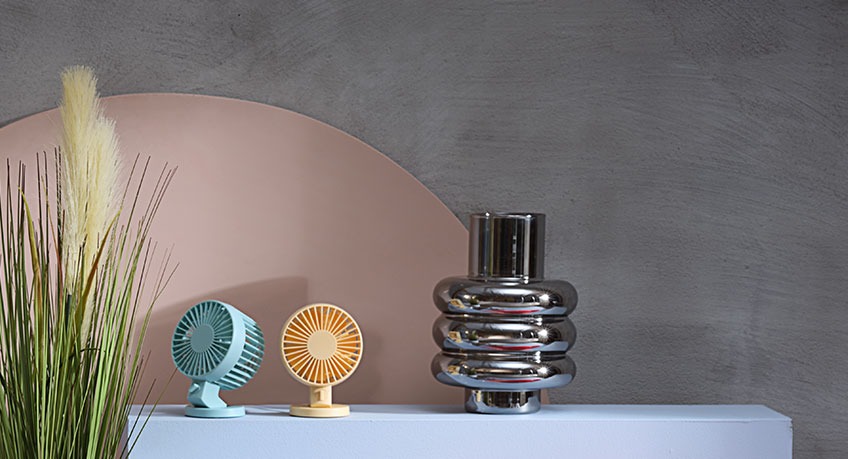 The items in the new Nordic Mood collection are going to be displayed in a special area at our stores for your inspiration. This accentuates the design line and the way the items interact and supplement each other.

All products in the collection are for sale online from April 15th. The collection will be displayed in all JYSK stores from no later than April 28th.
Facts about Nordic Mood
Four times a year our skilled purchase team handpicks pieces for a trendy collection of items by the name of Nordic Mood.