Moving in together with your partner is an exciting and new journey in a relationship. But it isn't always simple to combine the taste and style of both parties. Read on for tips and tricks for combining different tastes and interior design ideas when creating your first home.
What should and shouldn't be included?
The probability is that you have no lack of things when you first move in together. If anything, you're more likely to have two of everything. Therefore it's a good idea to do some tidying up and have a bit of a clear out, as after all, you have to agree about what to make room for.
Choose your 3 favourite things
Maybe your partner is not a fan of the armchair you inherited from your grandma, but you are keen for it to be part of your new shared home. So maybe try to each select 3 things that you want to hold onto which will then be 3 things that will be part of your shared interior style. This is an easy and fair way of reaching a compromise, giving both of you a chance to include your "favourite things".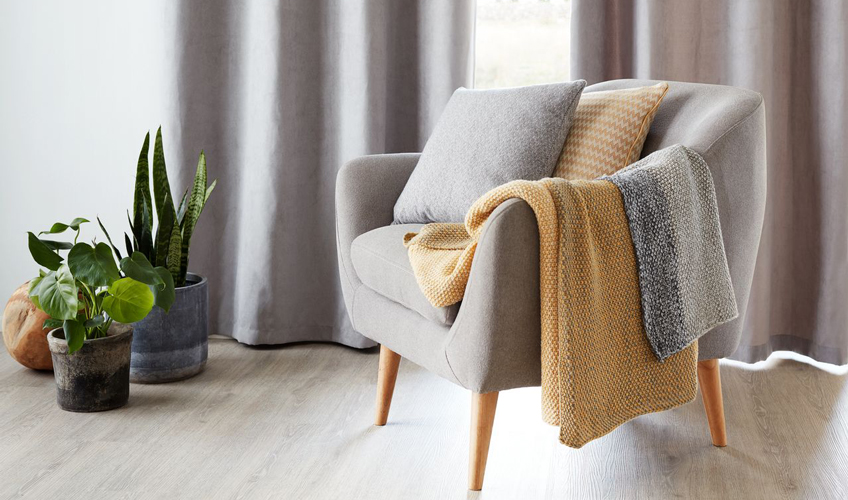 Say "NO" to one simple thing
Of course, there is a chance that there is a particular item of your partner's, which you don't want to include in your space and style when you move in together. If this is the case, you could agree to say "NO" to one of each other's things.
Buy things together for your new home
If both of you want to hold on to your own dining tables and cannot come to an agreement, perhaps choose a new dining table together and sell your existing ones? When buying things together for your new shared home, you will get more of a sense that that they belong to both of you rather than being "yours and mine."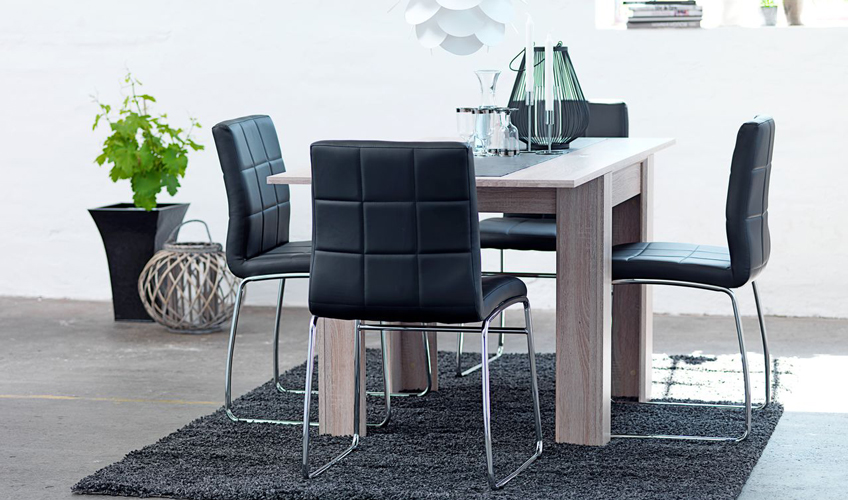 Mix softer and minimal elements
It's also a good idea to include a mixture of softer, cosier elements with more structured minimal elements when you're moving in together. There may be a mix of masculine/feminine styles within your home or it may be a case of minimal/homely style in your home. Combine both tastes with a mix of minimal furniture designs, which tends to go in line with Scandinavian style, but then combine such items with ornate pieces for a good mix.
A further way to incorporate two styles into your home is to display your trinkets and treasures with items such as a bookcase, box of shelves or a display cabinet. This way you can display your different home accessories without needing to compromise.


Make room for 2 in a single wardrobe
To make room for all your clothes and shoes when you move together, a large wardrobe is a good way to go. It will provide more storage place and better order, while making it easier for you to keep things out of sight. If you don't have room for a large cabinet, you could go for a smaller one or use bed rollers for storage.