The new Nordic Mood collection from JYSK lets you get ahead of spring with floral patterns and tactile surfaces in calm spring colours.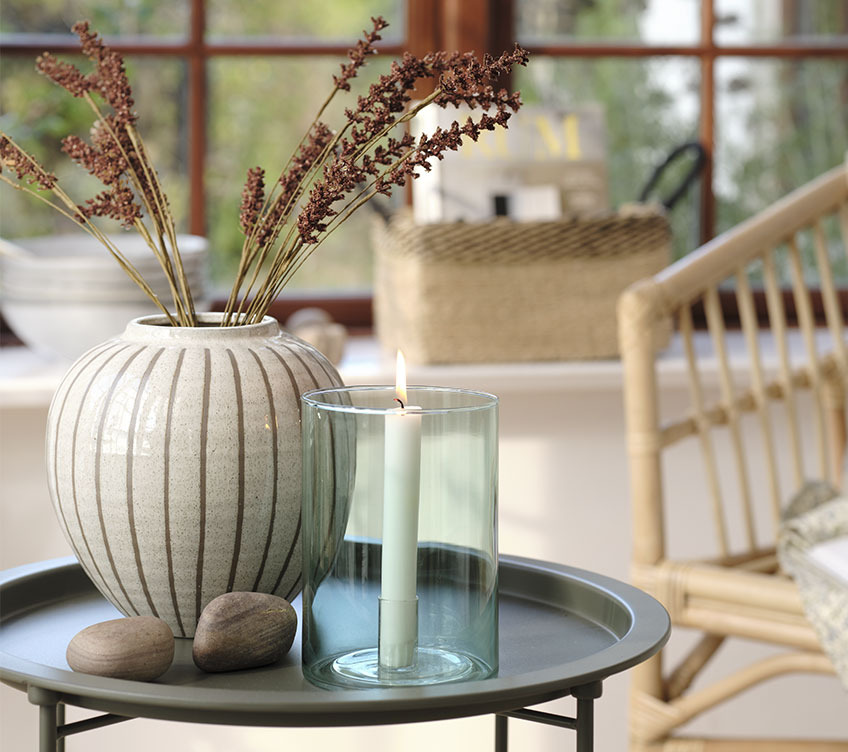 The decorative cushion and quilted blanket FRESIA have beautiful floral patterns in green and blue. It   creates a calm feeling of spring that you can warm yourself with while it is still cold outside.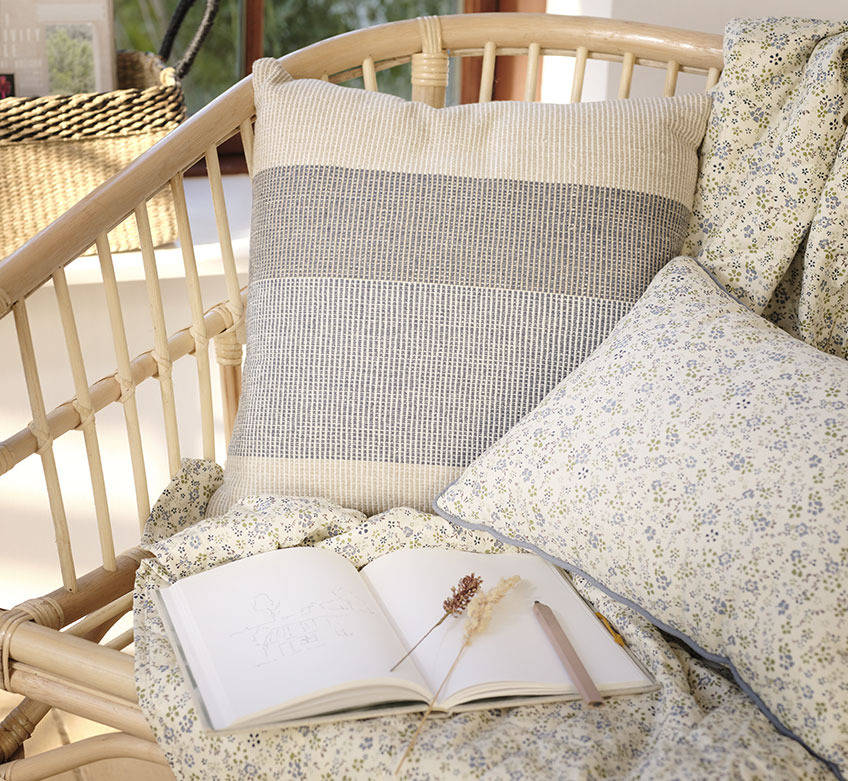 The soft expression of the decorative cushion and the quilted blanket contrasts nicely with the more tactile surfaces in the collection. The green floor vase VILBERT is made of glass with a beaten surface that gives a rustic look. VILBERT can stand alone or be styled with long-stemmed flowers, which spreads the spring atmosphere.
Also see our buyer's favourite décor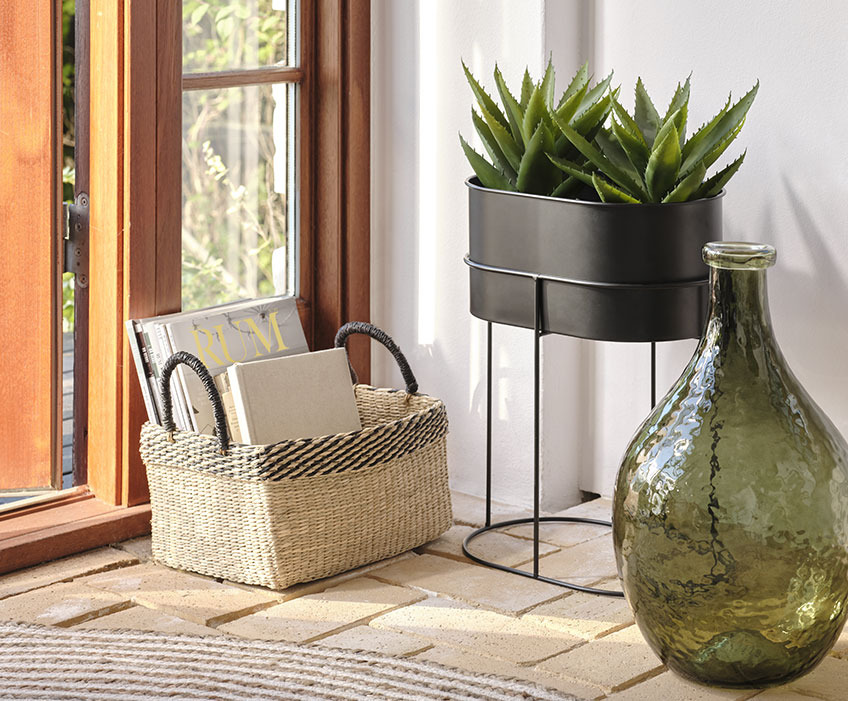 With the SAMUEL pedestal, you can add height to your interior decor. The simple expression creates elegance with its oval shape. With SAMUEL, you can raise your plants from the floor without having to fill your windowsill. If you have many plants, it can be combined with other pedestals, so you have room for them all in a creative and elegant way.
The products will be for sale in all JYSK stores and on JYSK.ie from 24 January 2023.