This year we present a new Christmas themed Nordic Mood collection which is all about tradition and nature in beautiful combination. Tina Nymann, category buyer in JYSK explains:
"Nothing relates more to timeless memories than Christmas and with our new Nordic Mood collection, we want to celebrate tradition and the childlike joy of Christmas. For instance our Nutcracker figurines bring to mind H.C. Andersen's fairytales and magic Christmas stories."

Nature also plays an important role in the collection. The traditional Christmas colours are held in dusty tones to give the collection a more earthy expression. Even the artificial Christmas trees have a more natural look than usually, imitating real trees in both colours and shapes.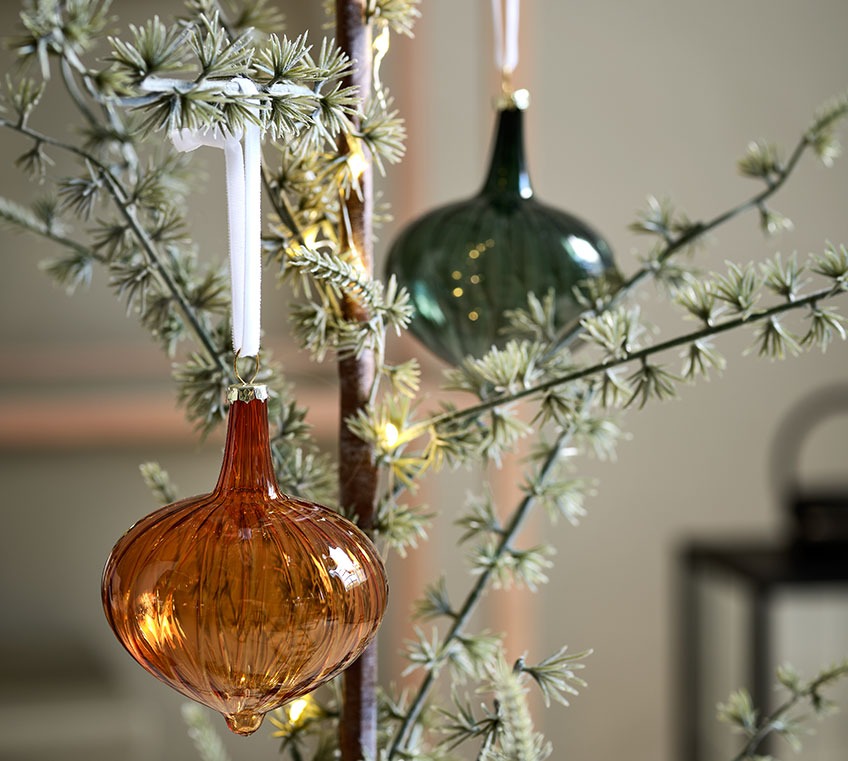 "The collection is very much in sync with our Scandinavian DNA: The silent drama that lies within nature, the winter darkness where Christmas shines as the light of hope, the simple, and classic designs with modern details and shapes," says Tina.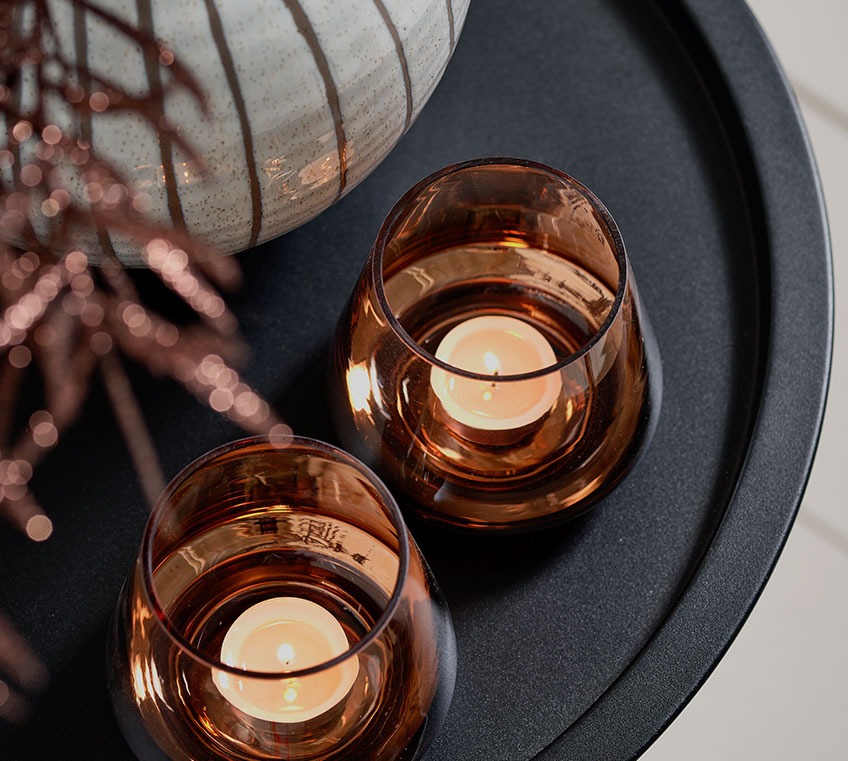 Soft and warm textiles
We have softened up the dark expression with light and soft textiles that create a cosy, warm and welcoming atmosphere.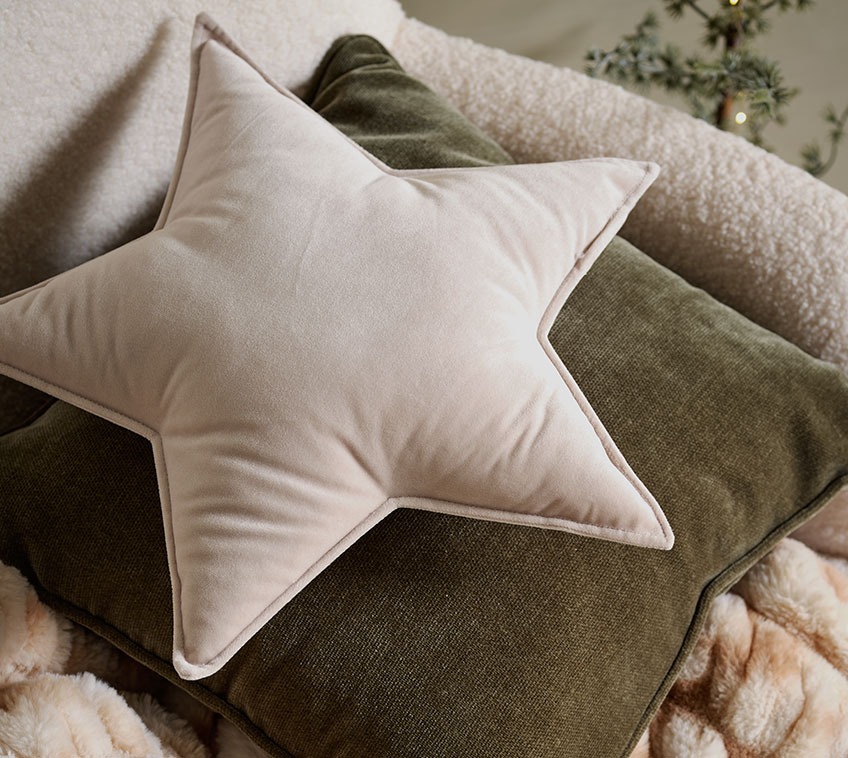 "Some of the products in the collection are very Christmas-y, while others can be used all year round – or at least during winter time," says Tina and highlights ERANTHIS – a soft throw in fake fur.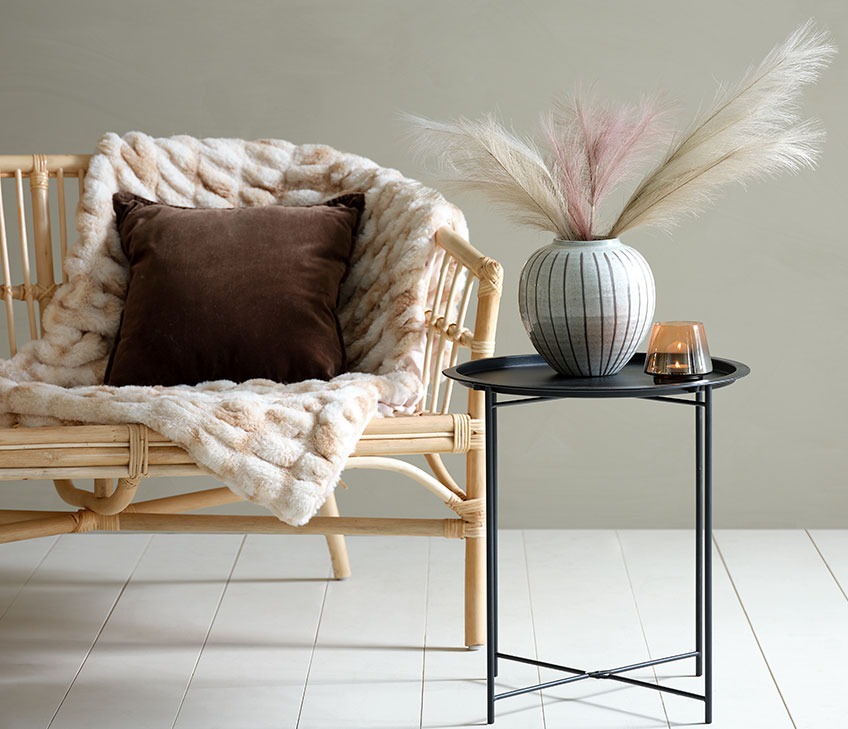 About Nordic Mood
Four times a year our skilled purchase team handpicks pieces for a trendy collection of items by the name of Nordic Mood.
The Christmas themed Nordic Mood collection will be available online from October 17th.