Whether you want a cosy spot to enjoy a good book, or if you're after a statement furniture piece, you need to consider a few elements before buying a new armchair. Read on for a practical guide on what to consider when purchasing a new armchair for your home.
Things to think about before buying a new armchair
Make sure you give yourself plenty of time to think about exactly what you need out of a new armchair. Do you want a multi-functional armchair? Do you want a leather armchair or a wingback chair? How practical does it need to be? Remember to take the following points into consideration:
The height of the backrest of the armchair
Should it be with or without armrests?
Practical issues: material and colour
Comfort and quality
The style - such as a wingback chair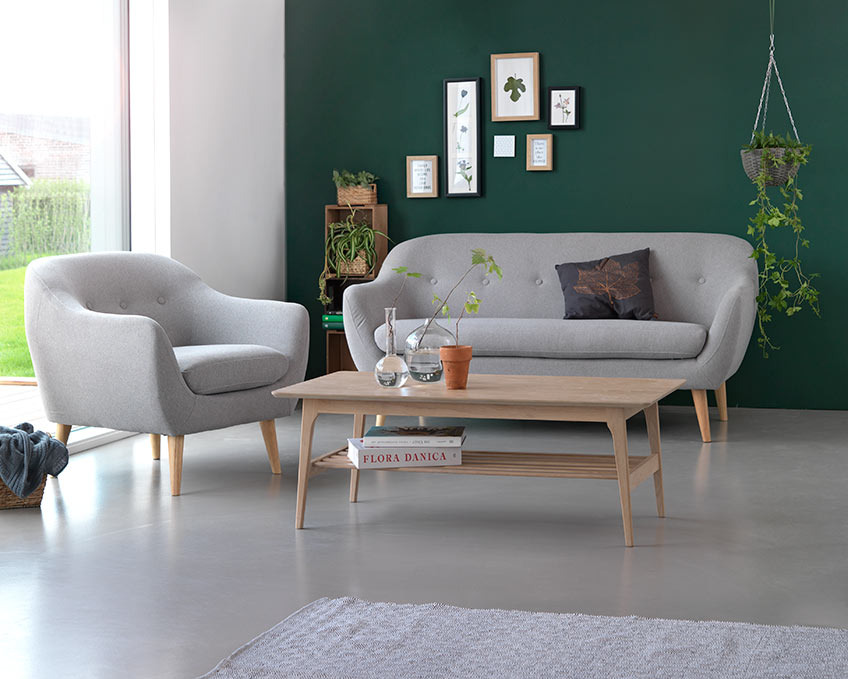 Should you choose a low or high armchair?
An armchair with a high backrest is good if you want a comparatively upright sitting position in your armchair, or simply want an armchair that surrounds you completely. Go for a high backrest if you love reading while lounging in a comfortable chair, or if you want to work on your computer while relaxing and sitting comfortably. A high backrest on an armchair is also comfortable if you need the armchair as a nursing chair.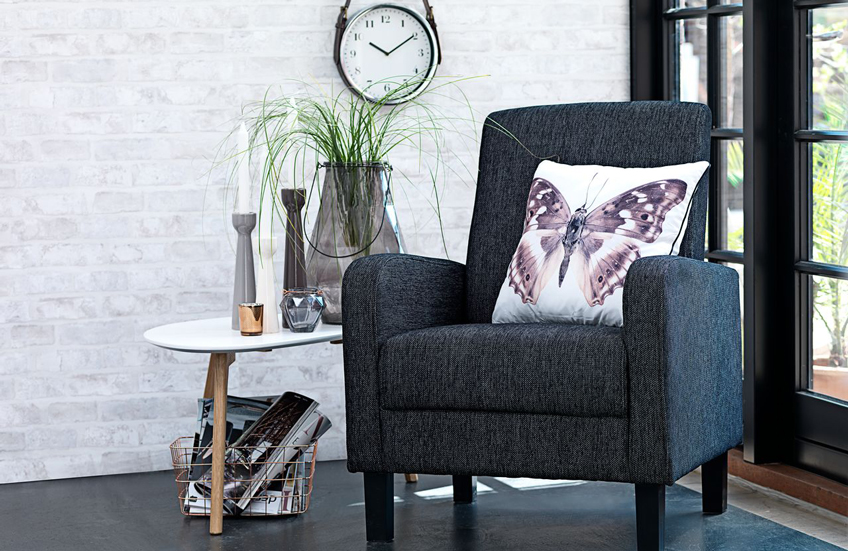 Choose an armchair that matches the rest of your living room
It's important to choose an armchair with a design that harmonises with the rest of your living room. For example, think about the chair's legs. If you choose an armchair with wooden legs you should choose a type of wood which matches the look of other wooden items in your living room: for example, your coffee table, bookcase or sideboard.
What you need to know about leather and faux leather armchairs
Leather armchairs are modern pieces and very practical, because they are easy to wipe clean with a damp cloth if you spill something on them. Faux leather is fabric surface-treated to look like real leather. Faux leather is wear-resistant, but not quite as durable as real leather.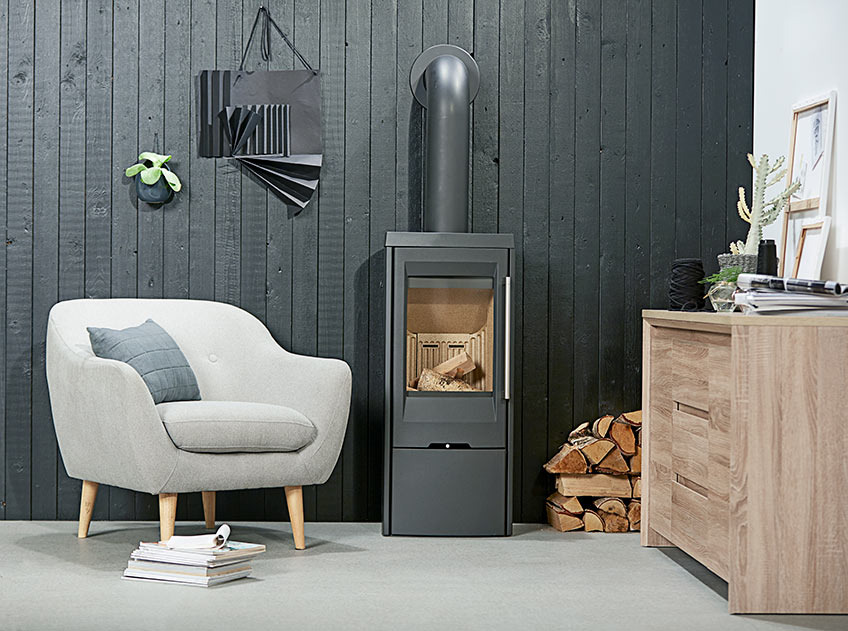 Is a fabric armchair a good choice?
Many modern armchairs are upholstered, giving you the option of a soft armchair in an interesting colour. A fabric armchair can be treated to make it more stain-resistant so you don't have to worry about spills as much.
When choosing a colour for a fabric armchair you might be inclined to think that darker means more practical, but this is not always the case. The sun can bleach the colour of a very dark armchair if it is placed in bright sunlight. A medium shade such as grey may be preferable, since it is better at camouflaging dust and stains.
A completely white fabric armchair will always be more delicate. But, if you are passionate about a white or light-coloured armchair, it might be a good idea to go for a chair with a removable, washable cover.