Christmas is just around the corner, and along with it comes the gift shopping. We all know that someone, who has everything - maybe your mum or brother or even a work colleague. We have put together a list of gift ideas divided into three price ranges. You can find something for both your loved ones and those where you just want to show your consideration.
Gifts at a reasonable price
What do you get for your loved ones that already have everything? A great idea is to find a way to remember the good times that you spent together and create a Christmas gift reflecting this. Make a collage of photos and little scraps of paper that remind you of a trip that you took together, a concert that you attended or something else. Frame it and wrap it – or combine with a shelf where the image can be displayed.

You could also go for one or two pretty cushions for the armchair or sofa. Combine with a throw for an extra cosy present.
 

Moderately-priced gifts
A couple of nice soft bath towels will suit most people. You can't really have too many, and most people are less prone to treat themselves with a new lavish bath towel – hence why this is the perfect gift.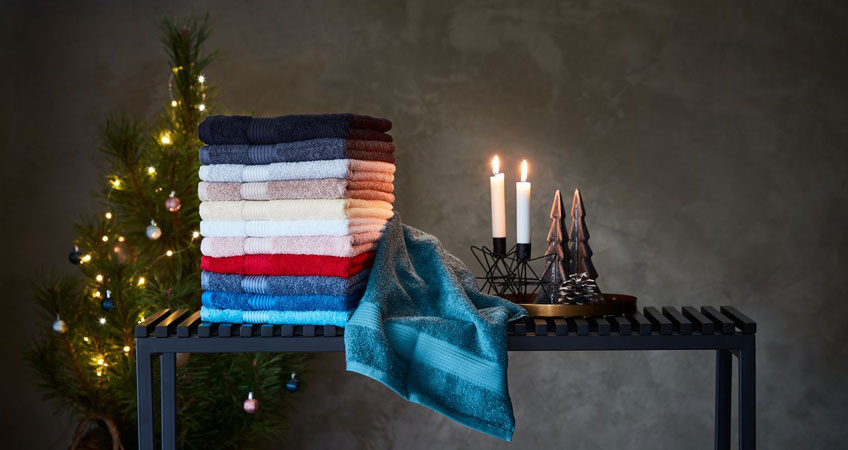 Gifts that impress
Our dining room chair JONSTRUP is a bestseller across Europe, and we take it as a sign, that the design is one that pleases most people. Thus, it is also a great idea for a Christmas gift. The JONSTRUP chair looks great around the dining room table as well as in the office, so you can buy one or more – depending on where it is intended for, and of course on your budget.

A mirror serves both a decorative and a functional purpose, therefore it is also a great gift. If you know a friend or a family member that have just moved into a new home, then a mirror may be a great gift solution.

If you really aim to impress or to show your affection, a duvet and pillow set will certainly do the trick. A comfortable, high quality duvet and pillow will get anyone on the way to the best night's sleep ever. 

Duvets and pillows come in different price ranges from low to high, so you can pick a set that suits both your budget and the lucky recipient's needs. Do take into consideration what you know about the person you are buying for and have a look at our Duvet guide where you can learn how to choose the right duvet.