The bright colours are key elements in JYSK's new Nordic Mood collection – perfect for welcoming the lighter and warmer days that are just around the corner. The collection focusses on kitchen décor, but you can easily add many of the different items to your living room décor or anywhere else that you need a breath of fresh air.
Why not welcome spring with the exclusive ROAR glass shelf? The sides in grooved glass beautifully captures the light and gives a visual boost to the items placed in it.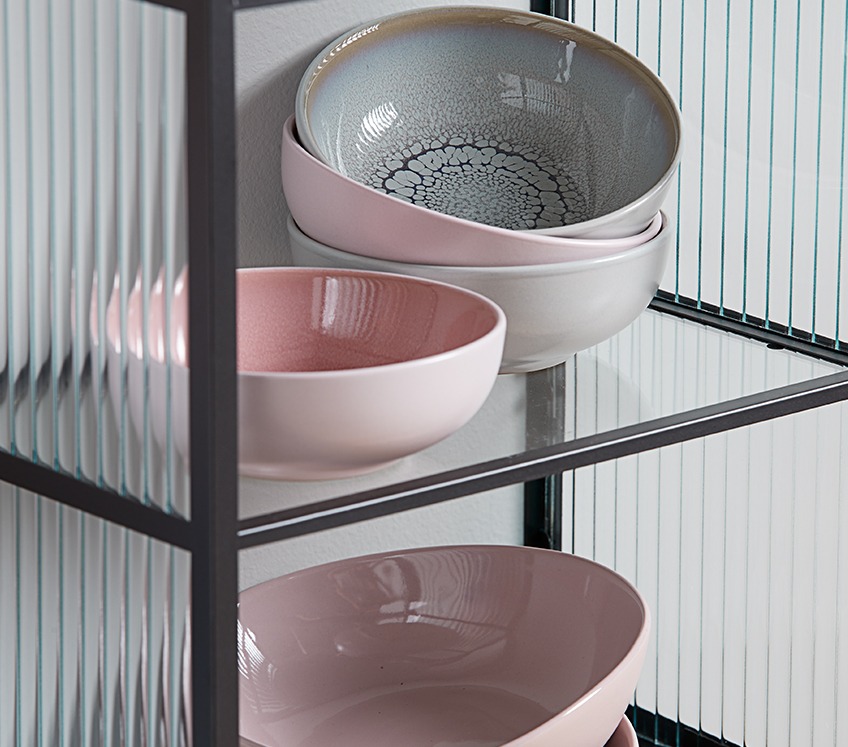 Modern kitchen ideas for the dinner table
Or how about lifting your dessert dishes to a new level with the TORSTEN bowl or plate? The natural ceramic surface easily complements your gastronomic skills. If you like an individual expression, the beautiful serving bowl GILBERT is right for you. It has a reactive ceramic glaze that makes each one unique.
Get tips to keep out the winter darkness with warm light
The collection also features decorative FRESIA cushions in yellow or rose velour, ideal for creating a fresh atmosphere in your living room.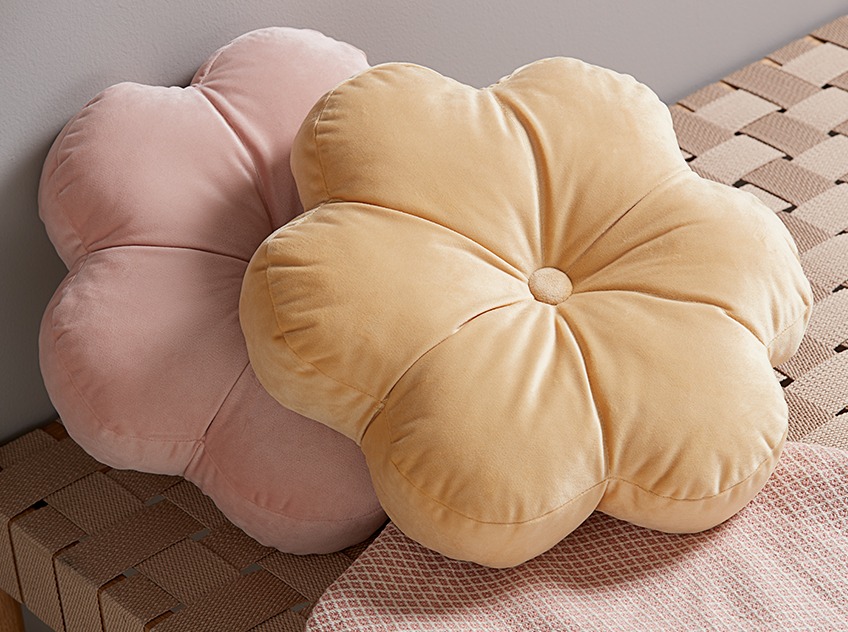 With a little skill, you can combine the practical with the pretty. The THERMAN basket is available in yellow, brown and grey and can hold countless items – throws, knitting, wrapping paper or something entirely different.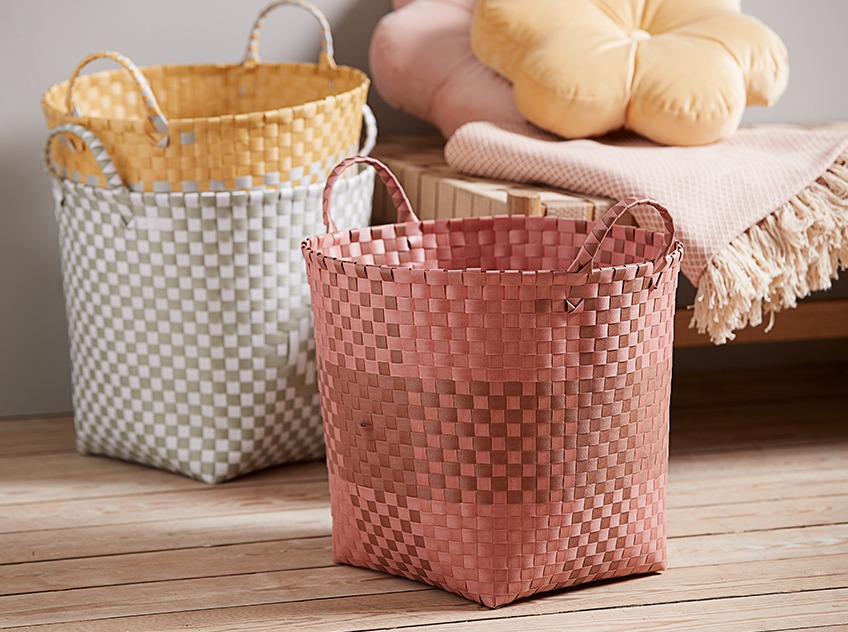 Tall vase with an elegant touch
Fill the beautiful light green frosted glass vase SIVERT with decorative DAGFINN artificial flowers to achieve an energetic and dynamic look in the kitchen, living room or dining room – or maybe even the bathroom. The tea towels KAMELIA in 100 % cotton are also part of the collection.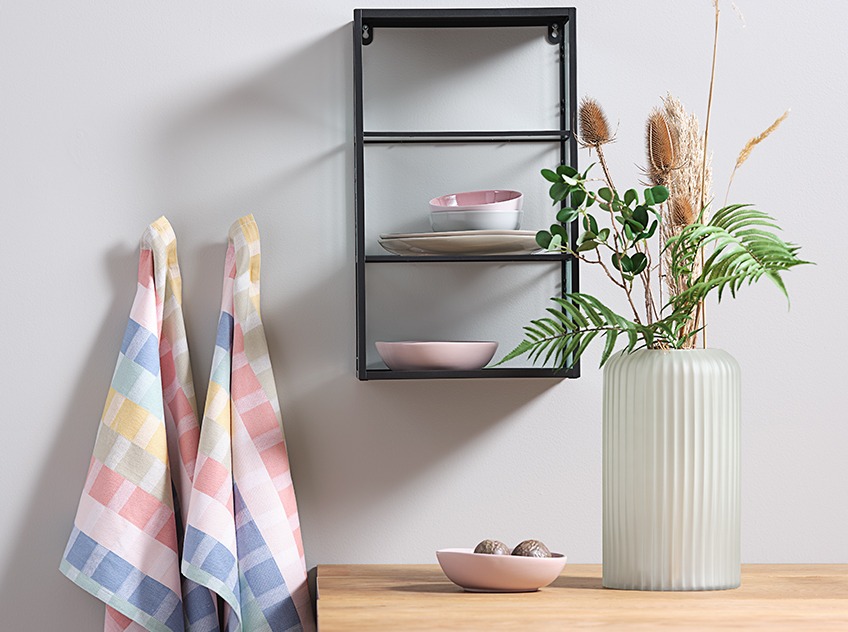 The entire in the new Nordic Mood collection is balanced with complementary colours and the items are going to be displayed in a special area at our stores for your inspiration. This accentuates the design line and the way the items interact and supplement each other.
All products in the collection are for sale in JYSK's stores and online from February 14th.
Facts about Nordic Mood
Four times a year our skilled purchase team handpicks pieces for a trendy collection of items by the name of Nordic Mood.