Christmas is just around the corner, and so it's time for the annual question: What should you give your partner, friend, sibling, or parent as a Christmas present?
Christmas presents for everyone
When you go looking for the perfect Christmas present, you can already notice earlier in the year whether there is something specific that they are missing or wants. Maybe you notice that their bedlinen is worn out, or they mention that they would like a bathrobe, that they are tired of old pillows and duvets, or that their home could use some new décor.
The self-care Christmas presents for him & her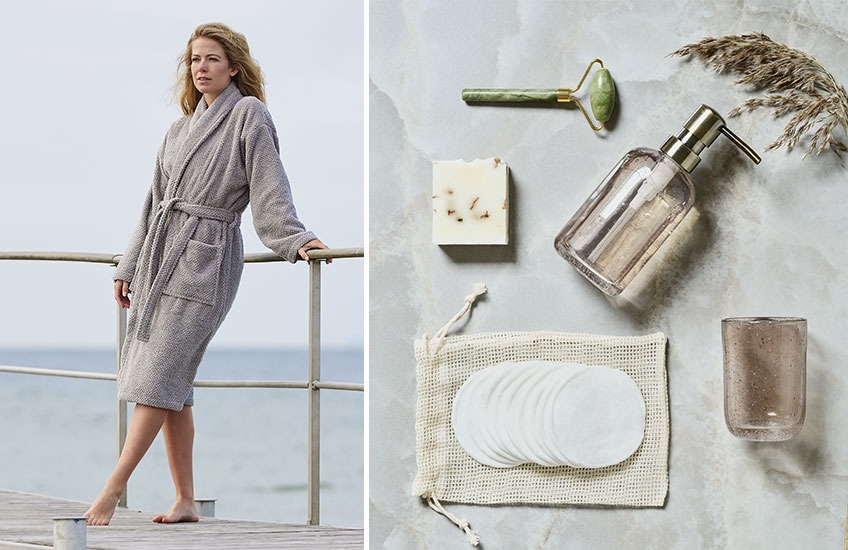 Self-care looks different for everyone. For someone, it's as simple as taking a long shower and using a soft towel afterwards. While for others it could be to extend their skincare routine or to redecorate the bathroom into a sanctuary.
One thing's for sure: Setting aside even a few minutes for your well-being is essential.
The classic Christmas presents for her & him
A classic Christmas gift is towels. Bath towels, hand towels, washcloths and beach towels all make great gifts, especially if they're made in high quality. You can give towels in unique colours or go with the safe choice of blue, white, or grey.

Another classic gift idea is duvets and pillows. The choice of pillow and duvet is very individual. If there is not a specific duvet or pillow on the wish list, then choose the one you think fits. Read our duvet guide and pillow guide if you are in doubt about what to choose.
See our pillow assortment here
And remember the receiver can always return or exchange the gift at JYSK. Whether you have purchased a product online or in a store, you can exchange or return it without time limitation.
A Christmas present that upgrades the bedroom
Another popular and classic gift is bed linen. Same as with towels, we use them every day. At JYSK we have a wide selection of bed linen in different materials and designs which makes it easy to find the perfect match for him or her.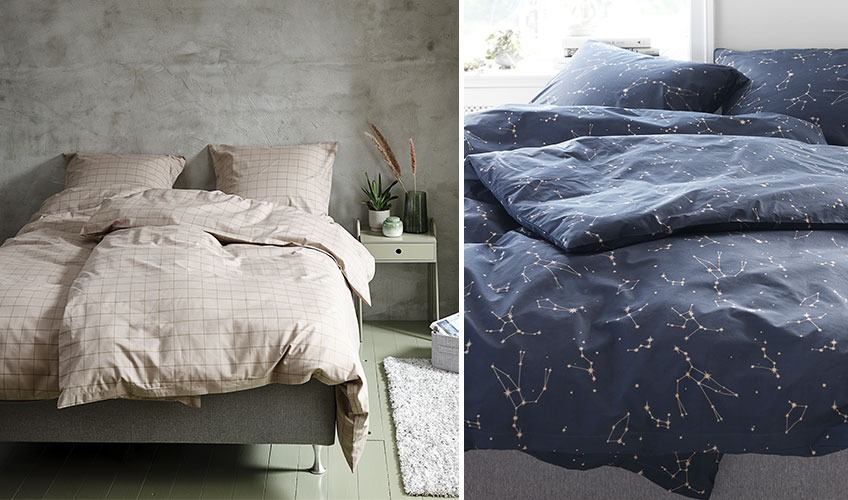 We spend a lot of time in the bedroom and therefore it should feel welcoming and relaxing. Give a gift that upgrades the receiver's bedroom instantly such as decorative pillows or a bed throw:
The aesthetic Christmas present for him & her
A gift for those who love interior decoration, or the ones who have simply complained about their boring home. Home décor is great as a Christmas gift because there is so much to choose from – and it is easy to find something for any budget.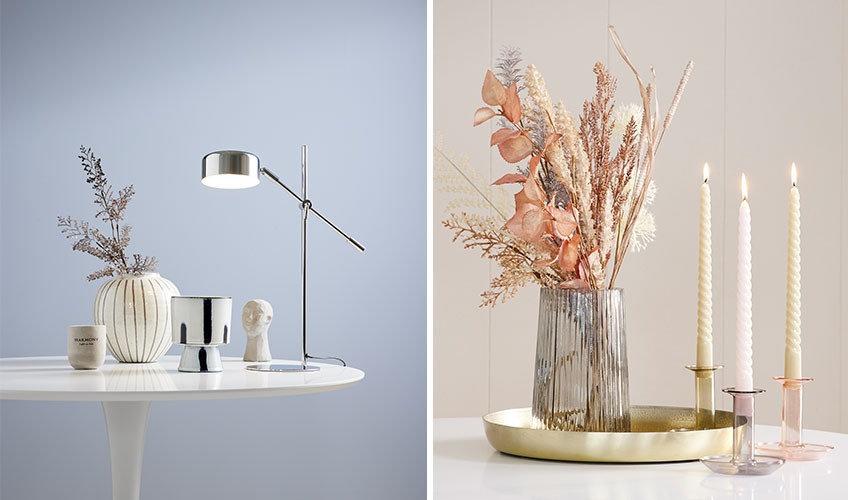 Christmas presents for the gamer
If you're not a gamer yourself, it can feel next to impossible to know what to buy for the gamer in your life.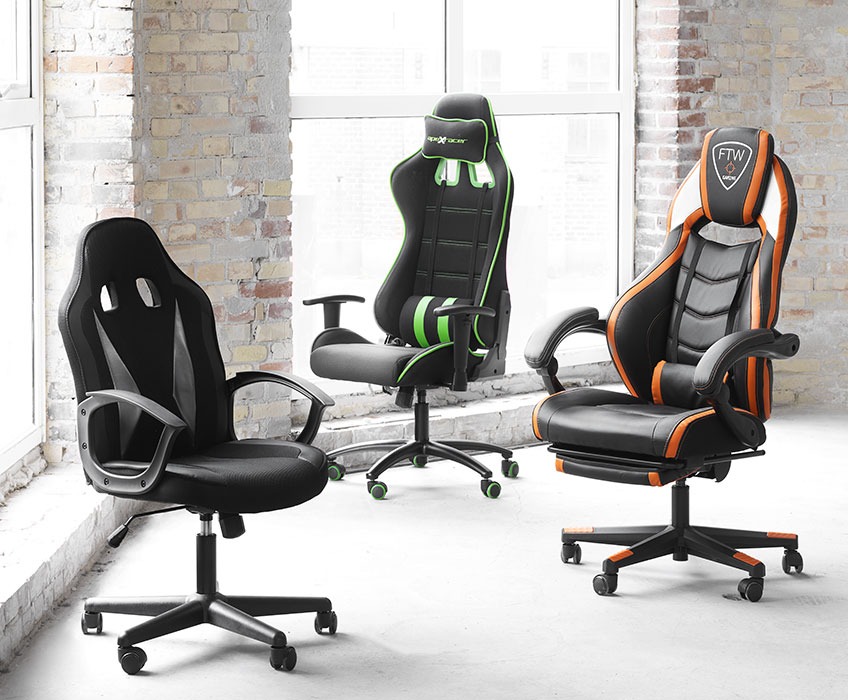 To help you find a winning gift we have selected our top gaming items for you to choose from:

And lastly, remember the best of all gifts around any Christmas tree: the presence of happy friends and family all wrapped up in each other.