A play area with toy storage in the living room is a must for many families with children, but without practical toy storage your living room can soon turn into a pandemonium of toys, games and small pieces that you don't want to step on!
How to create a play room in your living room
When you dedicate a corner of your living room to the storage of toys, it's easier to keep the room looking tidy rather than it looking like a scene from a nursery or a toy shop. A tidy, minimal interior design may seem the counter opposite of what your home may look like at the moment, especially after Christmas or your child's birthday, but order can be kept. Choose toy storage options that match your the current interior theme within your home, and the mass of toys will seem much easier to keep tidy.
Classic Solutions
You might just be looking for an easy and affordable solution to toy storage. Big plastic boxes that are easy to stack, are perfect for housing away kid's toys. Consider picking boxes that fit into each, so that when they aren't been used, they can be easily stored away. Furthermore, look for underbed storage with wheels which may also fit under your sofa or display cabinet.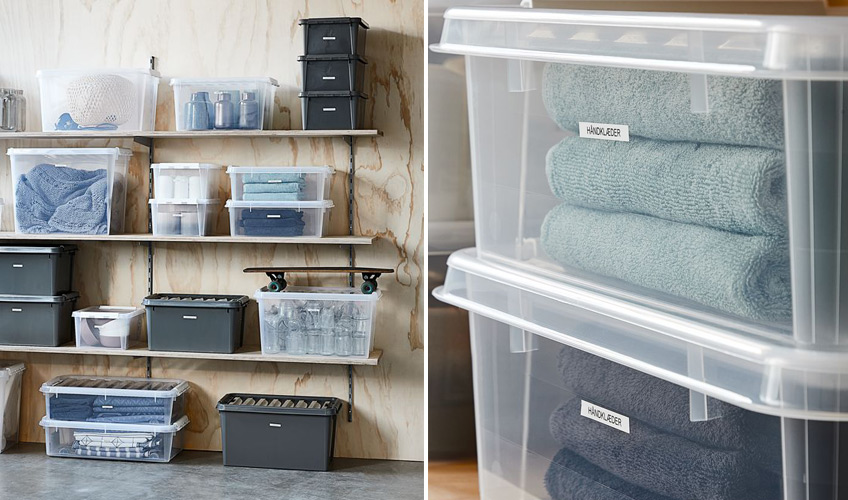 Stylish solutions
You may want to opt out of using plastic boxes in your home, and instead want to incorporate toy storage solutions into your interior design. Consider the use of wicker baskets or wooden boxes to create a more homey look. Large baskets, that could also be used as laundry baskets, work well as their design can work within your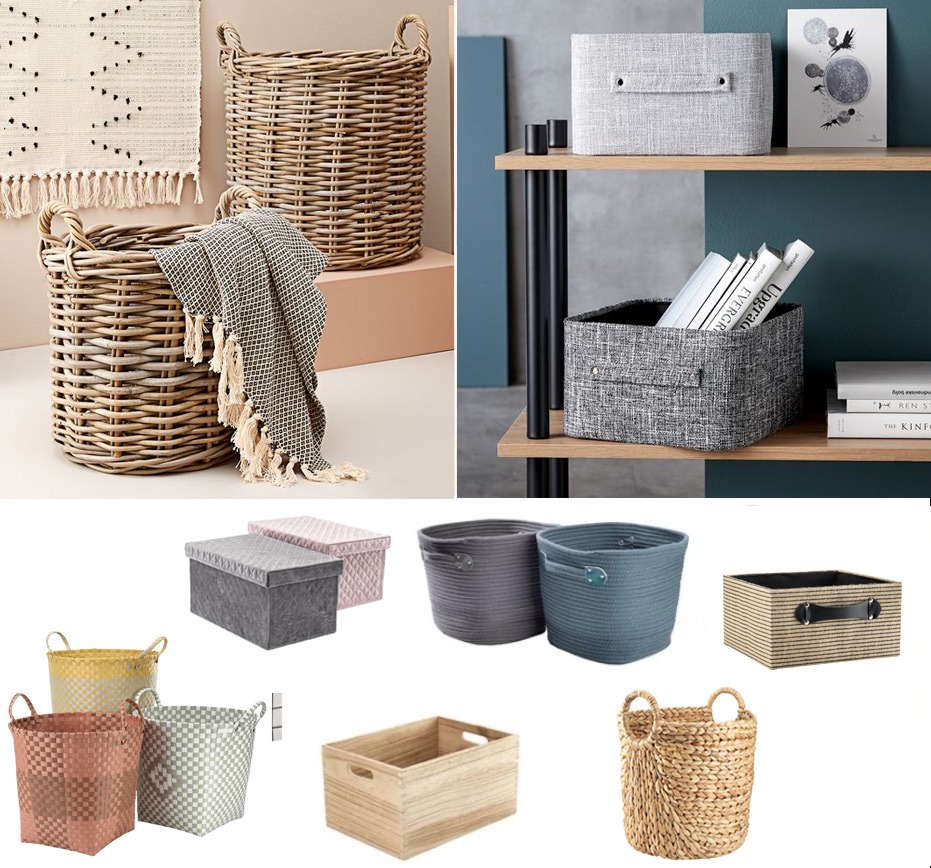 interiors, plus they are large enough to house a lot of toys in.

Create an area for your children
A child's play area is more than just a couple of baskets in a corner. Baskets and boxes are handy for toy storage, but you can be a little more creative by establishing a seperate play area, which is also easy to pack up and put away. 
For example, you could try a creative toy storage solution with a bookcase, sideboard, or even a storage bench, which does not necessarily look like a piece of children's furniture when the doors are shut. Once the doors are opened, they should reveal a colourful, fun children's universe, where the toys are easily accessible.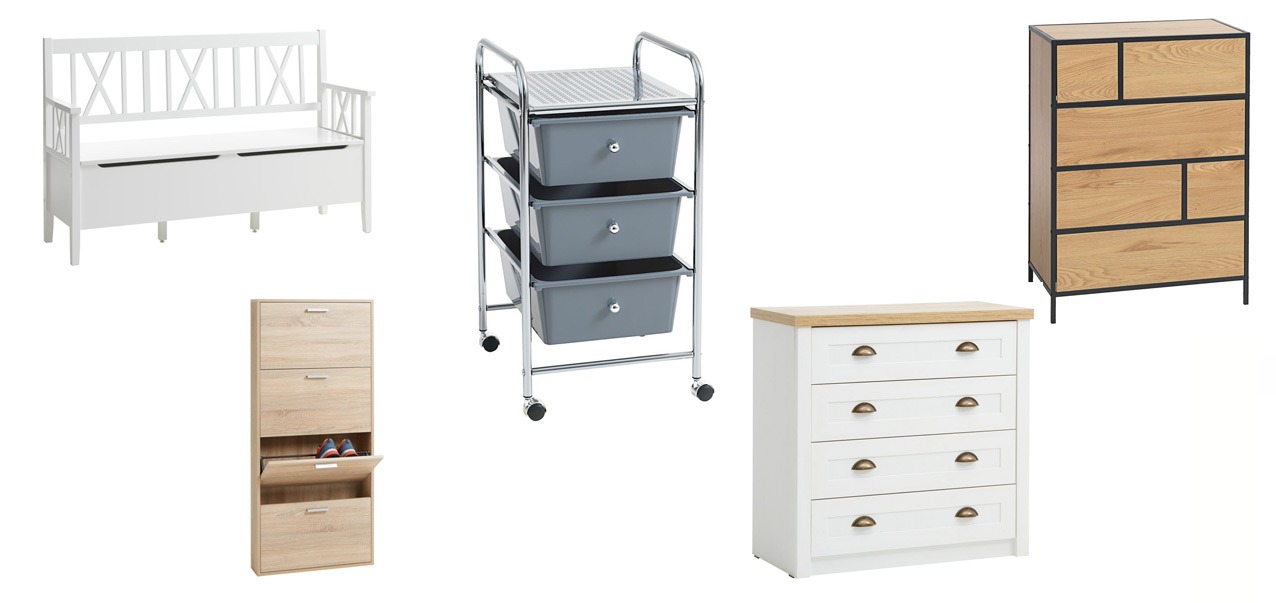 Define the children's corner with a play rug
One good idea for a play corner in a living room is to put down a play rug, which clearly defines the children's play area. This way your children know where their area is and have to try and keep their toys on the rug, in order to keep the toys seperate from the whole living room.
Large floor cushions can make a living room play area particularly cosy and comfortable. Floor cushions can also be practical when your children want to laze in front of the telly. Pile the cushions on the play rug or stack them up against the living room wall to create a great place to sit. Preferably choose cushions in colours that spice things up a bit, but still fit in with the colour scheme of the rest of your living room.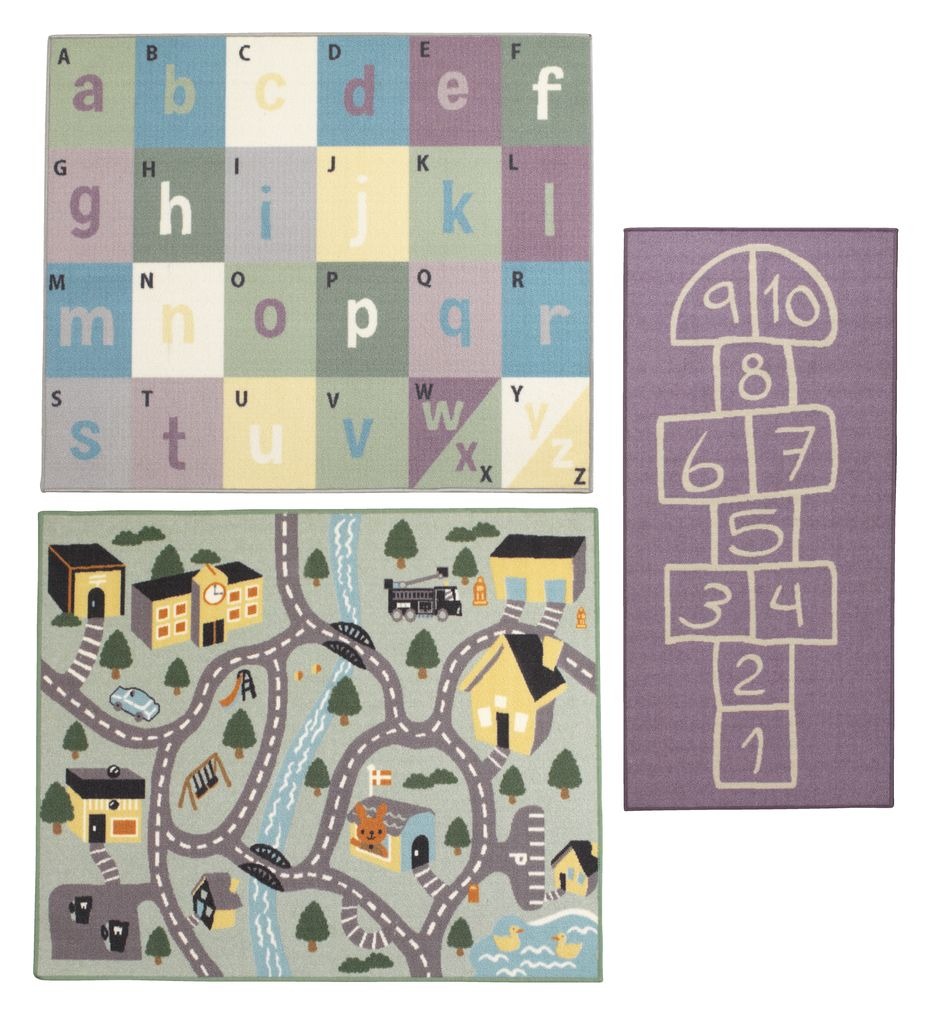 How much room should children's toys take up?
There are different opinions about how much room children's toys should take up in a living room. We would love to hear whether you prefer a play area, which is never completely concealed, or whether you would rather have a children's corner that can be easily packed up and put away.
If you have any other good toy storage ideas for the living room or how to design a practical play area in a living room, feel free to comment in the box below.