NELL sateen bedding is one of our customers' absolute favourites. It is an exclusive, long-lasting and classic duvet cover set, in a style that we love here at JYSK. It has been in our assortment for more than 15 years, and we have no plans to change that.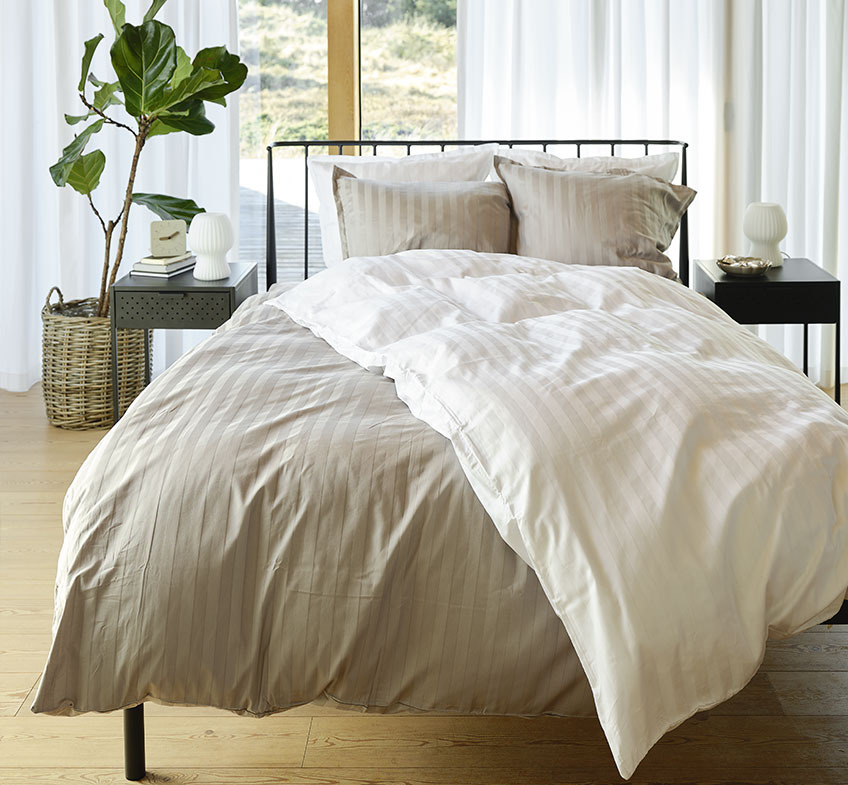 NELL is a luxury bedding, a true classic in a soft sateen weave, that brings the vacation feel into your bedroom.  One of our customers leaves a five-star review on JYSK.no along with these words:
"Fantastic hotel feeling with satin every night."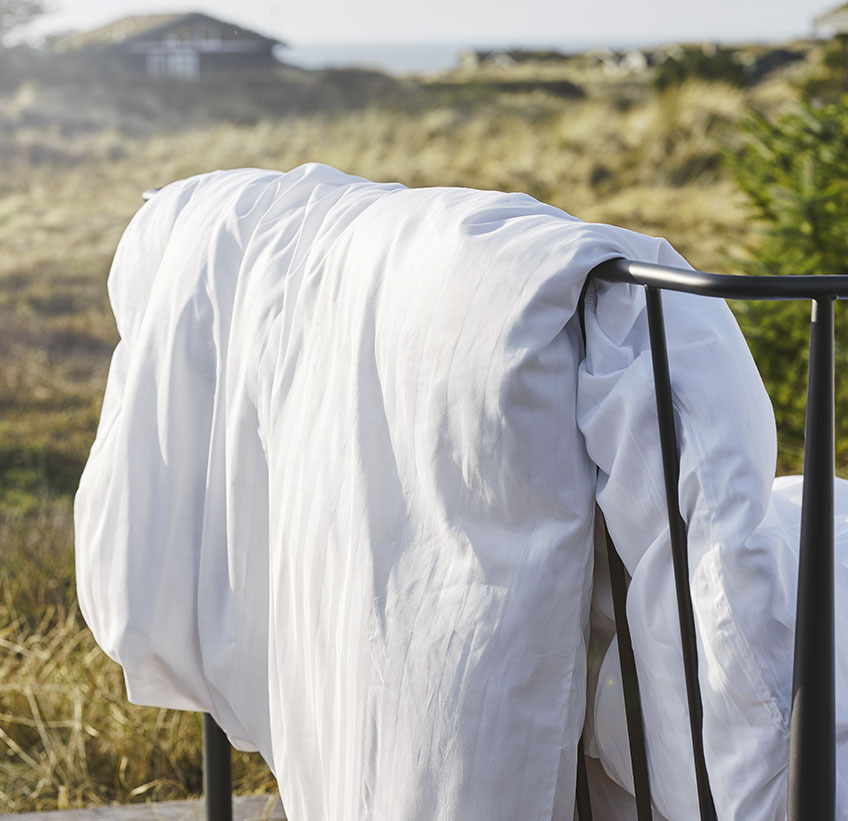 The classic look enables you to style NELL luxury bedding as you wish. Combine with a rose bedspread and a couple of flowery cushions to create a romantic look, or go in a modern direction with a monochromatic, neutral color palette. It is all up to you.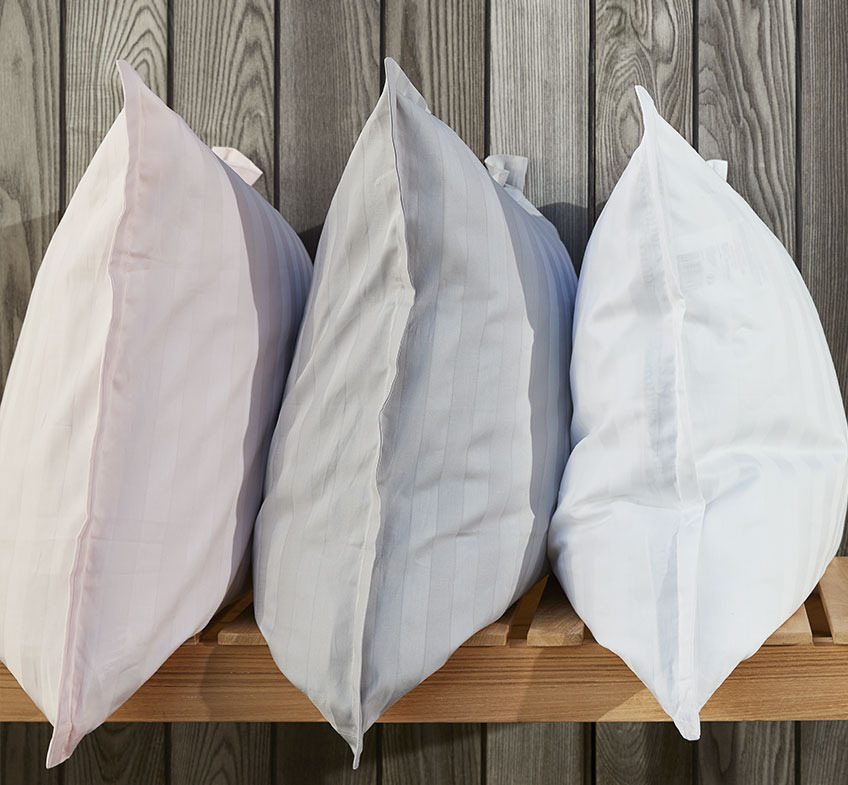 NELL has a timeless, classic look, and that is probably why you can encounter the same design on hotels across the world.