Rugs are an easy way to add another dimension of style to your home, plus they keep your home feeling extra cosy and warm. But sometimes it can be difficult to know where to place a rug and how to fit one into your home interior design. A simple rug in the middle of a room? Or perhaps a few different rugs to create a quirky look? Get tips and inspiration on how you can style both large and small rugs in various rooms in your house.
 

A rug for your living room
A rug in your living room probably seems the most obvious place to style this piece of carpet. If you're lucky enough to have the original floorboards showing in your home, then a rug on top can look perfect! It adds a little bit of cosiness and hygge to a room, without completely taking away from the original features of the house. But don't forget a rug underlay to make sure you don't slip and slide.

But where abouts should you place a rug in your living room? The center of the room can seem the most appropriate choice, perhaps with a coffee table on top as a central piece, but consider placing your rug under a chair or sofa. This can create different 'zones' in your living room and allows the original floors to be shown off.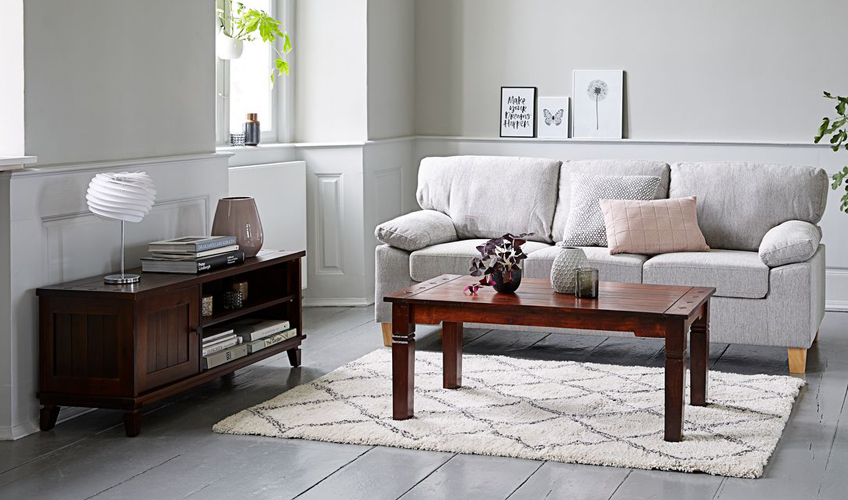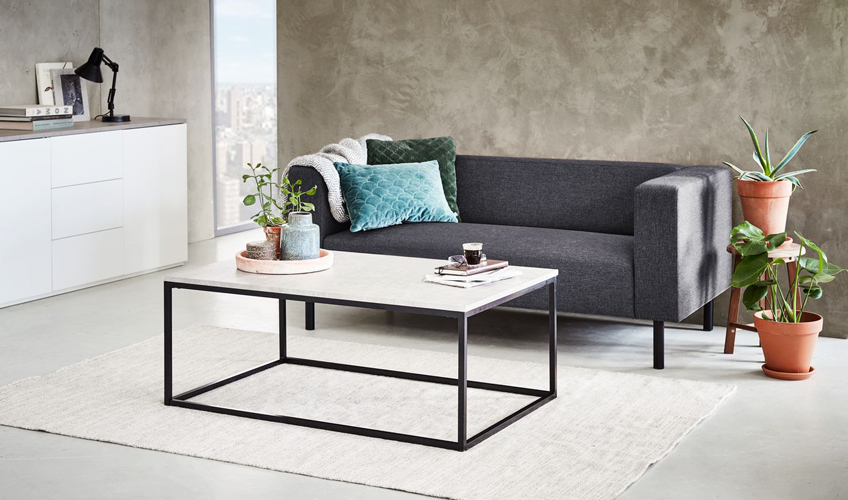 A rug in your dining room
Many dining rooms often have a wooden or laminate floor and they are usually placed in the same room as the kitchen. Therefore, it's quite easy to style a rug with your dining set as you don't have to think about the carpet already in place. Try placing a rug underneath your dining table and chairs in order to create another different 'zone' in the room. This idea works well in a joint kitchen/dining room and allows the dining table and chairs to feel like a completely different area, one where you can enjoy a nice meal with friends and family.

A rug in your bedroom
You can never have too much cosiness in your bedroom. Even with a carpet, a rug can also look great in your sleeping space. Consider placing your rug in front of your bed or wardrobe as a central piece in the room, or even slightly tucked under your bed for an original look. This allows the flooring to be soft and cosy for when you step out of bed on a morning. 

Hallway rug ideas
A hallway rug may seem like the most ideal of choices. You can opt for a smaller, thinner rug to add a level of warmth and style running down the centre of your hallway. A rug is a perfect choice for a hallway instead of a carpet, especially if your family love the great outdoors. Stepping straight onto a carpet in muddy shows isn't ideal, but with a rug, you have enough room to firstly take off your shoes, then a nice rug to step onto.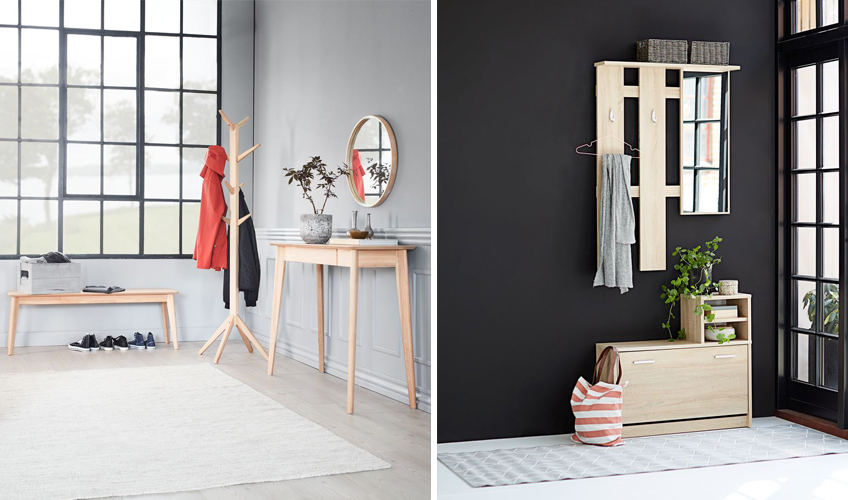 How about an outdoor rug?
An outdoor rug may seem like an odd choice but with the range of indoor/outdoor rugs at JYSK, they can work both in your garden and your home! Try both options, especially during the sunny season, and add another level of style to your outdoor space.