Mother's Day is coming up and it's time to think about how you're going to spoil your mum this year. Are you one of those people who often ends up buying flowers or a box of chocolates because you ran out of ideas? Then read on, for original and practical gift ideas for your mum.
Mother's Day gifts for the home
Danish and Nordic design has gained international recognition across the world. Characteristic of Danish design in particular is its aesthetic simplicity. We have therefore found a number of beautiful, simple products perfect for homes decorated in this simple or minimalist style.

If you're mother is more into romantic and classical interiors, we also have a few gift ideas that suit this style.
Spring is upon us and before long, summer will be here. So why not consider a gift that can be used outdoors? Examples include a beautiful lantern to create light and atmosphere on the terrace when darkness falls or a blanket to keep warm on the cool spring and summer evenings.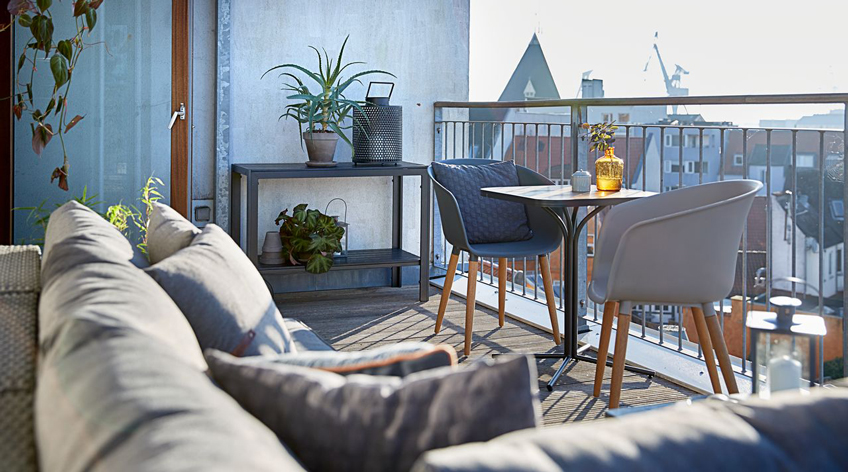 Pampering gift ideas
If you prefer to pamper your mum with pampering gifts, an obvious choice is a cosy bathrobe in the absolute softest quality. Or how about an aromatic oil for the bathroom that adds both a decorative touch and the scent of luxury and spas?
Another perfect gift could be make-up boxes for storing make-up or jewellery in.
Where does Mother's Day come from?
Mother's Day originates from the United States. A mother named Anna Marie Reeves Jarvis from Grafton, Virginia worked in a group known as the 'Mothers Day Work Club', which aimed to improve sanitation and reduce child mortality.
Anna Marie Reeves Jarvis had the idea of introducing a national day of remembrance for the work of mothers, but she did not succeed in implementing it. It was her daughter, Anna Jarvis, who eventually introduced the day in the early 1900s, and in 1914 American President Woodrow Wilson proclaimed Mother's Day as a national holiday. Mother's Day is celebrated on different dates around the world.

What gift ideas do you have for your mum this Mother's Day? Feel free to share in the comment box below.