As the days get shorter and the weather gets colder, we want to light up the darkness. You don't have to wait until December to start setting up warm and evocative lights by the driveway, in the garden or on the balcony. When it gets darker, look out of the window and enjoy the sight of string lights draped around a tree or along a railing.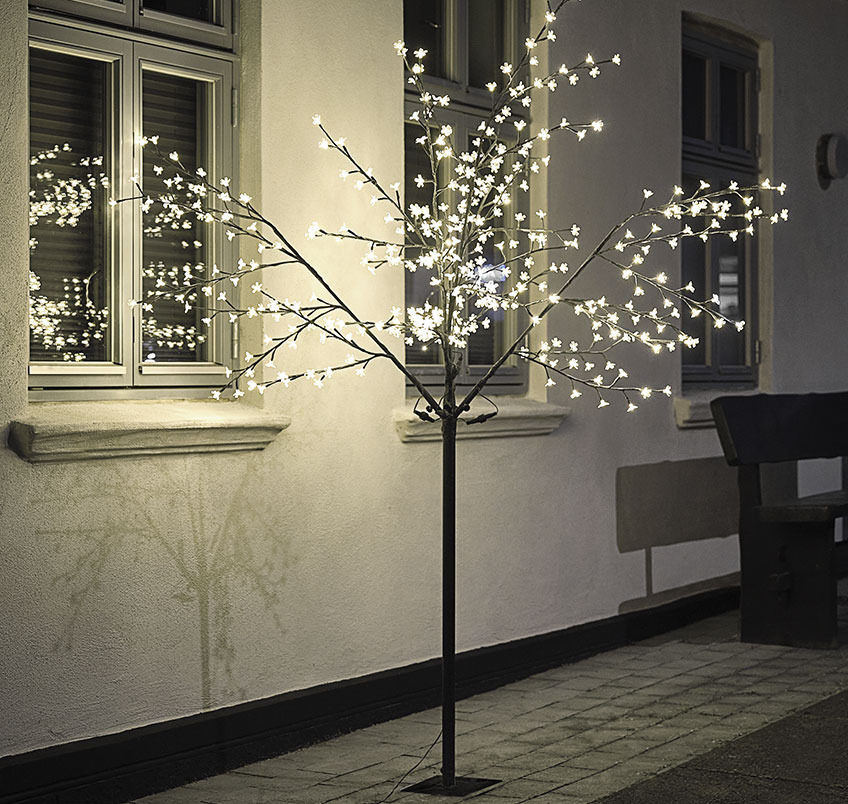 You can also add some festive sparkle to your garden or even your balcony with the enchanting jumble of little, bright stars on our light tree YGGDRASIL.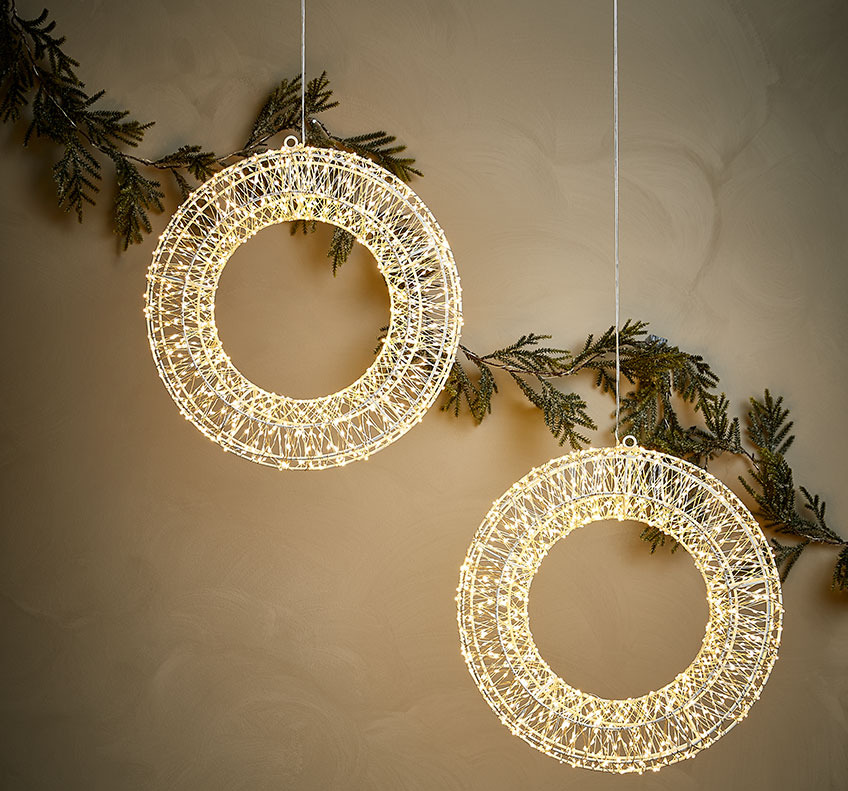 Don't forget to mind your electricity bill and consider your neighbours when you set up lights on your balcony or in your garden. You don't want to annoy anyone for instance by lighting up their bedroom. However, in some areas, there is a Christmas light contest going on with one front garden looking more festive than the other. Even if you are not competing with anyone, outdoor Christmas decorations are a wonderful way of welcoming guests to your house.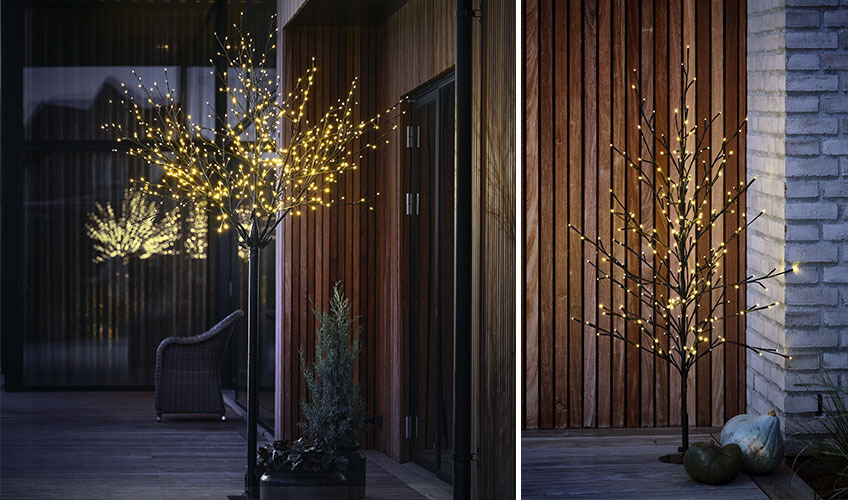 Indoor Christmas lights
Once you have taken care of your outdoor space, you might want to decorate your living room or dining room too. As we approach Christmas, we approach the most magical time of year, and nothing creates a more festive cheer than holiday lights.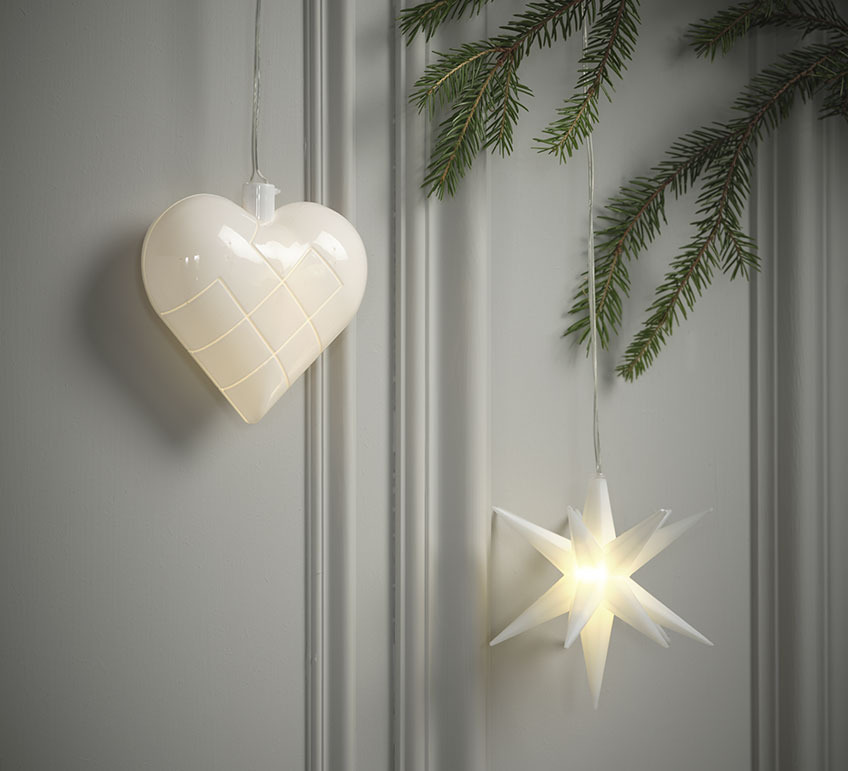 Drape a sweet string light around the doorway or window and add a little magic to your décor and don't forget to light up the candles to create a little nook or nest where you can cuddle up with a good book with Last Christmas playing in the background.