For many Danes, Christmas is something very special. This has a lot to do with all the charming Christmas traditions in Denmark and feeling very cosy during those long winter days. Read on and learn all about Christmas in Denmark and Danish Christmas traditions.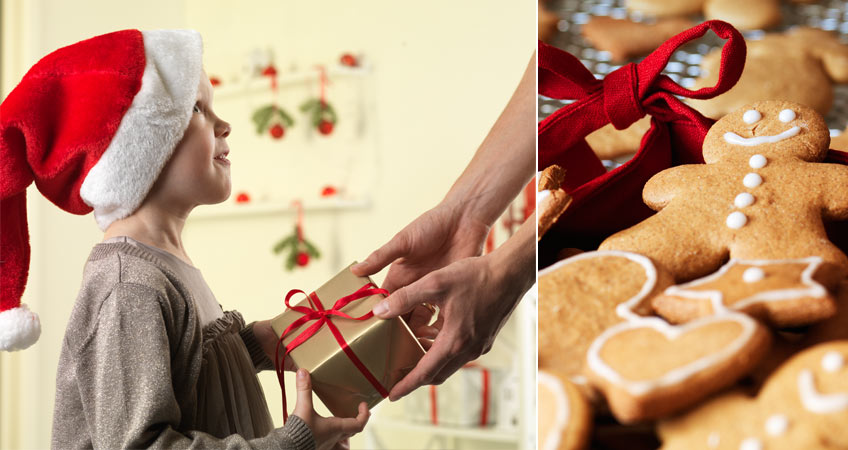 Advent – an ancient Danish Christmas tradition
Advent is all about advent wreaths and church services. The first Sunday of Advent marks the start of the Danish church year. In the old days, Advent was a time for fasting, but in the more modern Christmas periods fasting is no longer a tradition.
Today, Advent is all about the four convivial Sundays leading up to Christmas Eve. The traditional Advent wreath consists of four candles. Every Sunday in Advent you light another candle in the Advent wreath, which underlines that we are approaching the last Sunday of Advent. 

23rd December – the day before the big day
For children in particular, the 23rd of December can be a bit of a long day as they are so excited about opening their presents on Christmas Eve. But there are lots of different Christmas traditions in Denmark that help make the 23rd of December a pleasant family filled day:
Decorating the Christmas tree: For many families, it has become a tradition to decorate the Christmas tree together on the 23rd of December. Not only is it fun, it's also an excellent way for a family to enjoy some quality time together
 
Rice pudding for the pixie: Another Christmas tradition in Denmark, which children love, is to make rice pudding topped with cinnamon and a dollop of butter for the pixie to stop him making mischief! 
Christmas films and Advent Calendar: During the 23rd of December there are many Christmas films on TV, and there is always something for children and adults alike. For many people, watching the Advent Calendar programme on Danish TV is also a must, because the final episode is on during the 24th of December

The day before Christmas
There is no doubt that Christmas Eve is one of the Christmas highlights. Danish Christmas traditions are associated with joy, cosiness and delicious food, and Christmas Eve – the 24th of December – is certainly no exception. Christmas Eve is traditionally regarded as a festive day, on which the Danes celebrate the birth of Jesus.
Christmas Eve traditions for the Danes can vary. Some go to church during the day, while others spend the day having a nice time and preparing for the evening's feast. But for most people, Christmas Eve is all about a wonderful, delicious Christmas meal. The menu usually consists of duck or roast pork for the main course and a Danish rice dessert with almonds. The dessert contains a whole almond and there is a gift for the person who gets the almond – also a very popular Christmas tradition in Denmark.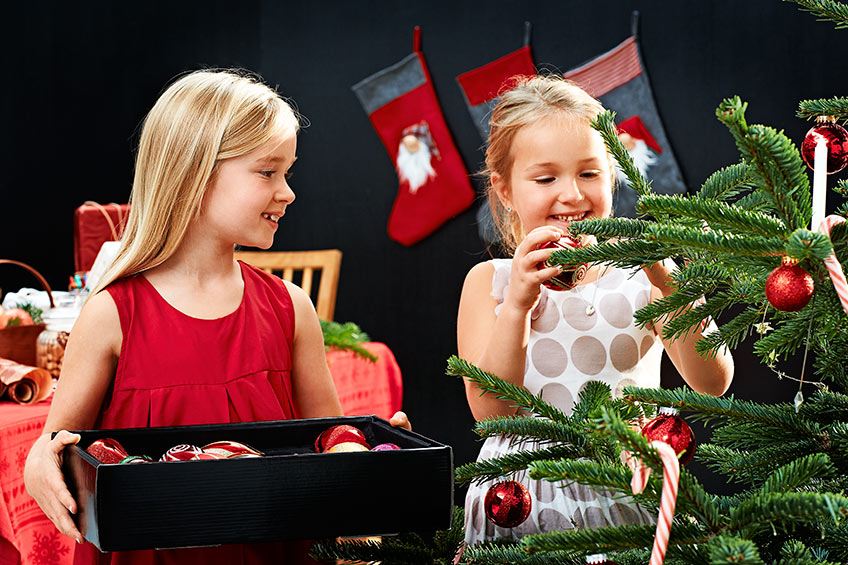 For most people the real highlight of Christmas Eve is dancing around the Christmas tree and singing Christmas carols. But the children are probably most excited about opening their presents.
How do you celebrate Christmas?
Christmas traditions vary from family to family, no matter what country you are in. How to you celebrate Christmas? Do you have any quirky traditions in your household?