It is everywhere, in our living rooms and dining rooms and now also on our patios and balconies. It is blending in with a seamless elegance, adding an organic atmosphere to the décor. We are of course talking about the handwoven trend that is also spreading to our outdoor spaces. There is something beautiful about natural woven pieces that have a handmade look. They bring life to our patios and balconies with their textural qualities, that touch our tactile sense at the same time as they are very decorative.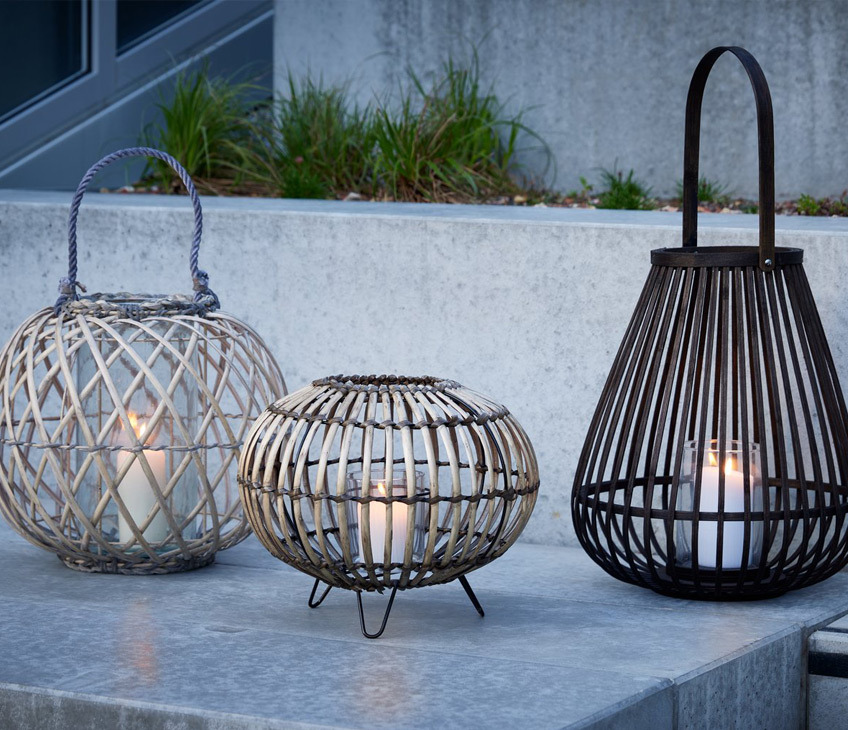 "Handwoven" doesn't have to mean wicker or rattan, and you can mix items in different handwoven materials and colours with a beautiful result.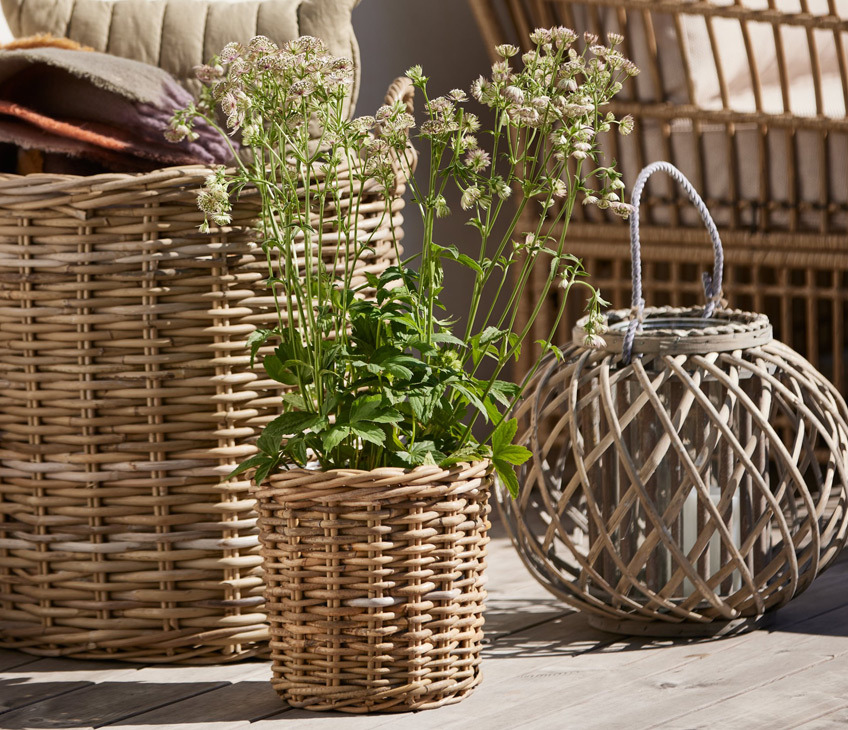 Turn your patio or your balcony into the perfect, private sanctuary with the handwoven trend. Planter boxes in a natural look like this create a consistent look in combination with the herbs and flowers that you keep here. We recommend basil, oregano, thyme and rosemary so you have fresh spices for cooking, and a perennial like lavender because of the delightful scent and pretty flowers. Bonus: it is pretty hardy.
We at JYSK wish you a fantastic outdoor season!