Go shopping on Singles' Day
You might already know Black Friday and Cyber Monday - some of the biggest shopping days during the year. Black Friday kick starts the Christmas shopping and Cyber Monday takes the shopping even further online. But with Singles' Day you can get a head start already on November 11th.
Singles' Day originated in China
Singles' Day saw the light of day for the first time in China in the 1990's. Four students at Nanjing University started celebrating their single status in a response to Valentine's Day, where couples celebrate their love all over the world. On Singles' Day, single people meet at parties and events. In addition, the day has become the largest shopping day in the world – both online and offline. Just like couples buy each other gifts on Valentine's Day, on Singles' Day you can treat yourself with the things you always wanted – often at a spectacularly low price. On this day you are allowed to pamper yourself - single or not.
Singles' Day at JYSK
You can also find special offers at JYSK on Singles' Day Monday 11th November. You can also sign up to our email newsletter to be the first to know which items have a big discount.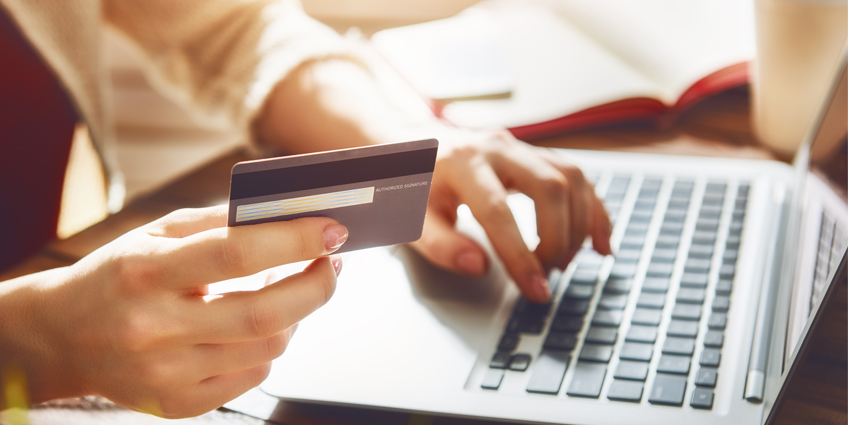 More about Singles' Day
Singles' Day was initially celebrated only by young men, and was called "Bachelors' Day", but has now developed into a holiday for both men and women. It is celebrated every year on November 11th because this date consists of four occurrences of the number one (11/11) – representing the four single students at Nanjing University. And it has started to spread all over the world.